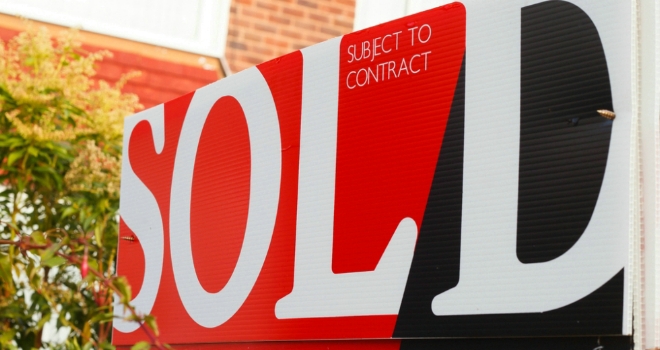 The latest data and analysis from HMRC has revealed that the decisive outcome to the General Election at the end of the year helped to ignite a surge in market activity.
According to the figures, seasonally adjusted estimates of UK property transactions for December 2019 were 104,670 residential and 10,690 non-residential transactions. Residential transactions in December 2019 were 6.8% higher than the same month a year earlier and 6.2% higher than November 2019.
Non -residential transactions in December 2019 were fractionally higher (0.8%) than December 2018, and 13.4% higher than November 2019.
Ben Johnston, director of Houso, comments: "December can be a busy month for the housing market as stock that comes on the market after the school holidays is often listed with a view to having the transaction completed by Christmas.
"However, while all of the positive news and data that has been circulating since the election is most welcome, December's transaction numbers are perhaps not as telling as those of Q1 2020. These will be the true indicator of whether we are experiencing a 'Boris bounce' or not.
"Transactional volume is what the UK housing market desperately needs, rather than rising property prices, so these figures are encouraging. More emphasis needs to be placed on central government sorting stamp duty to a more acceptable level to encourage the downsizers and second steppers into the move that has been paused for the better part of five years.'
Gareth Lewis, commercial director or property lender MT Finance, says: "The back-end of the year saw an increase in activity and purchases after the general election as a lot of transactional flow held off until after the result was known. Estate agents and lenders were extremely busy as people were keen to get on with things.
"There is positivity around transactions and market sentiment that we haven't seen for a while - maybe we are seeing the green shoots of spring appear a little earlier than usual."