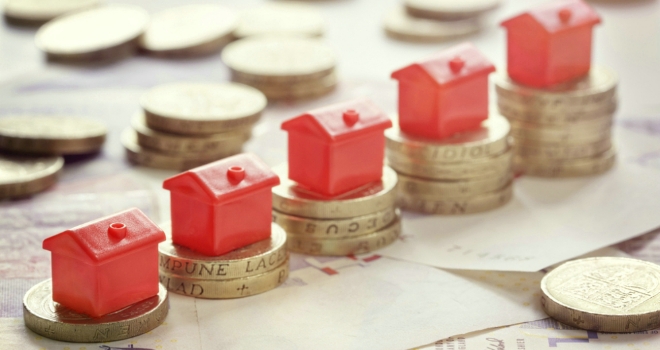 The latest data from UK Finance has revealed that during October, gross mortgage lending totalled £23.1bn - a 9% rise against the same period a year earlier and widely believed to have been driven by an increase in the number of first-time-buyers.
According to the report, 60% of lending was carried out by High Street Banks, which translated to £15.3 billion.
Since the start of 2017, residential property transactions have averaged just over 100,000 a month with October's figure the highest monthly number since March 2016.
Remortgage approvals of 34,036 were well up on the monthly average of 27,163 over the previous six months and 37% higher than in October 2016, however purchase approvals of 40,488 were weaker than the six month average and 3% lower than in October last year.
UK Finance therefore predicts that overall activity levels in 2017 will be similar to that of 2014-16 with "little recovery in property transactions over the last four years".
The difference, it says, "is that the mix of activity favours first-time buyers more, with cash and buy-to-let landlords making up a small portion of overall activity" due to the recent stamp duty and tax relief changes as well as the new PRA rules on portfolio landlords.
However UK Finance expects strong remortgage lending to continue in the short term, with numbers on an annual basis reaching an eight year high in the 12 months to September.
Eric Leenders, Managing Director of Commercial and Personal Finance at UK Finance, had thi to say: "Today's data reflects a continuing trend that we have seen throughout 2017: ongoing activity in the mortgage market and a shift towards more flexible and affordable personal credit options. But there are signs of caution from the business community which could indicate that many firms are choosing to build up capital rather than borrowing to invest.
Increasing numbers of first-time buyers, low interest rates and a competitive marketplace have helped build up mortgage activity through the year, with gross lending standing at 9% higher than at the same point in 2016."