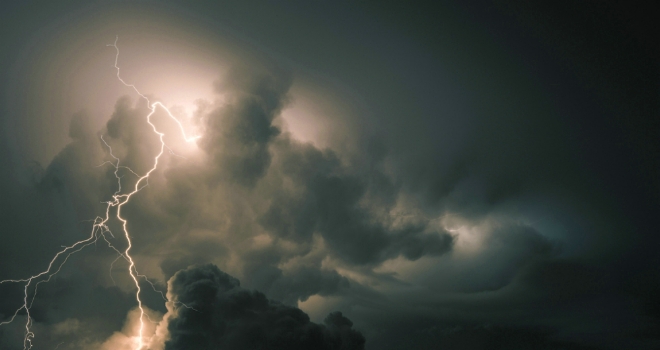 A 'perfect storm' of falling prices at the lower end of the market, cheap mortgages, a surge in stock from departing investors, changes to stamp duty and schemes such as Help to Buy, saw first time buyers become the driving force underpinning the property market in 2017.
First time buyer activity was at an all-time high last year, comprising 55% of all homebuyers using reallymoving.com for conveyancing, removals and survey quotes.
Average prices across the UK rose by just 1.4% from £284,577 in 2016 to £288,289 in 2017, but despite this the average price paid by first time buyers prices dipped from £204,726 to £204,090, suggesting that first time buyers were confident in taking advantage of their own strong position without a property to sell. Buy to let investors exiting the market also created a surge in the supply of entry level homes, forcing sellers to compete on price.
First time buyers paid just 71% of the average house price in 2017, down from 72% in 2016 and 75% in 2015.
Meanwhile, the popularity of Government schemes aimed at helping them onto the housing ladder continued to grow. The proportion of those using the Shared Ownership scheme grew from 4% in January 2017 to 6.5% in December, while the proportion of those using a Help to Buy ISA peaked at 19% in December, indicating that first time buyers still prefer to own their own home outright with the help of a Government loan, rather than own a share of it. In London, where prices are highest, the popularity of Shared Ownership is more than twice the national average.
Rob Houghton, CEO of reallymoving.com, had this to say: "First time buyer activity underpinned the UK property market during 2017 and looks set to be the driving force this year too as long as favourable conditions prevail.
Help to Buy continues to have a huge impact, enticing buyers into the new home sector with monthly repayments they can reasonably afford, while loans remain cheap and there's plenty of stock as buy to let investors leave the market.
The scrapping of stamp duty for purchases under £300,000 is making a big difference to first time buyers by reducing upfront costs and thereby boosting cash for deposits.
Having waited years for a window of opportunity, first time buyers are negotiating hard and taking advantage of a lack of competition and falling seller confidence to secure a good deal."
The rise of first time buyers has also helped drive up the number of purchasers using mortgages to 83%, the highest it has been since 2012.