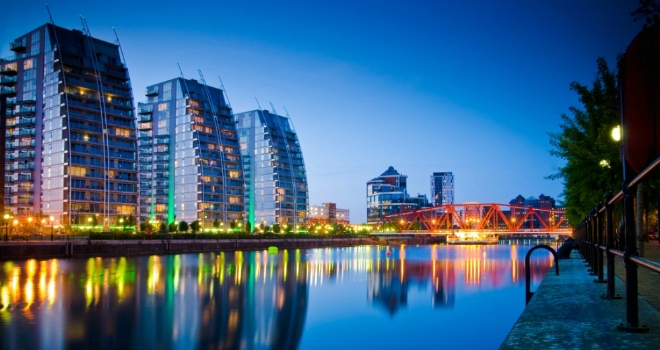 According to recent research from Rightmove, city centre rental enquiries have surged by as much as 126% year-on-year, with enquiries about properties in Sheffield city centre up 102%, whilst in Manchester, they are up 69%.
The research looked at the uplift in enquiries relating to rental properties since February 2020 and found that many city centres were experiencing high demand since renters have been unable to move for a number of months and will finally be free to do so.
According to Rightmove, there is a growing trend of people wanting to move back to urban hubs, now that lockdown is easing and a return to the office and more opportunities for socialising are in sight.
Stuart Williams, Director of Thirlmere Deacon commented: "City centre living is loved by students, professionals and families, many of whom will be delighted to ease back into studying on campus, working and socialising, when the lockdown ends.
"Northern cities like Manchester and Liverpool have always been in vogue and post the pandemic, they will be as popular as ever. Manchester continues to be one of the UK's top-performing investment cities and though it's been an investment hotspot for some time, it still offers an exciting opportunity for investors.
"As one of the most established large cities outside of the capital, below average house prices and high rental yields, together with the potential for impressive capital growth, make this Northern powerhouse hard for investors to overlook.
"Global real estate agent Jones Lang LaSalle recently forecast that Manchester will see the highest sales price growth and rental price growth in the UK over the next five years at 17.1% and 16.5% respectively.
"Manchester is a leading European business destination and has attracted more foreign direct investment (FDI) than any other city in the UK outside of London. Regeneration continues across the city, including a £1.4billion development and the economy is growing at an incredible rate, with no signs of slowing down."