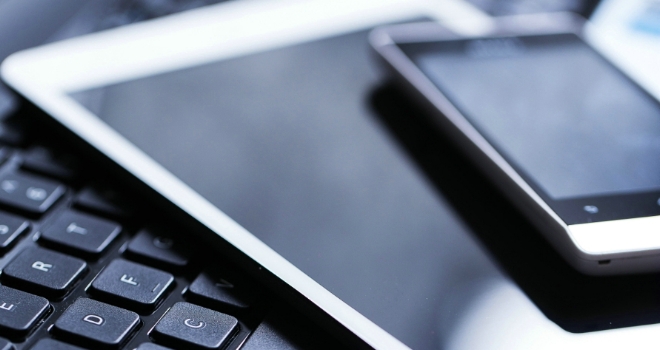 eMoov has announced the roll-out of its next generation home selling technology platform HERO 2.
HERO 2 is the next generation of a platform that has been two and a half years in the making, with the firm investing heavily into the product to further better the experience they can offer their consumers.
eMoov says it has pent months working with users in a bid to make managing a sale as simple and intuitive as possible for the seller.
The plaform offers features such as Performance Reports that illustrate how much attention a property is getting on Rightmove and Zoopla.
The platform is designed as a fully responsive web app, so whether sellers are managing their sale on a laptop, tablet or mobile, the experience is the same.
eMoov Vice President of Product, Olly Dobson, commented: "For us, it's all about engagement and empowering the seller to take control of their sale, on their terms, whether that be by perfecting their property advert, seeing how their property is performing, or accepting an offer on their property, 24/7 from the comfort of their home."
eMoov's Chief Technical Officer, Ivan Ramirez, added: "There are many online agents who believe technology will eventually oversee the full estate agency service, but we strongly believe this won't be the case. The key to being a truly successful hybrid estate agent is the ability to service the customer in a multi-channel environment with a mixture of people and empowering technology.
"Our award-winning customer service is unrivalled across all sectors of estate agency and we believe this latest technology release is worthy of complementing that firmly established human element.
"Not only this but as we look further afield to an international expansion, this technology will not only help facilitate that with ease but will open up new applications for the technology within the property industry."