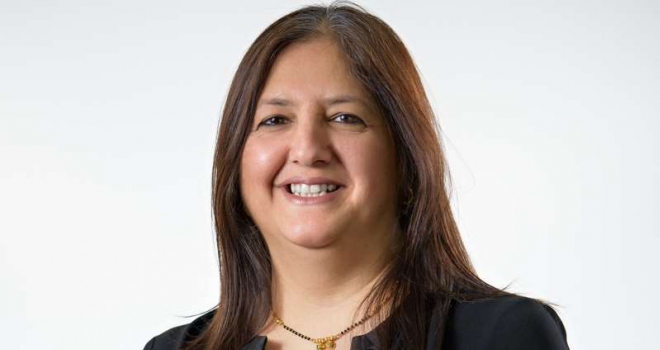 On 8 July, Chancellor Rishi Sunak announced the immediate introduction of a nine-month Stamp Duty Land Tax (SDLT) holiday for all property purchases under £500,000.
This was heartily welcomed by the property industry; especially as earlier leaks had indicated that it would only apply to a narrow selection of transactions and last 6 months.
The need for such a stimulus-boosting tax break is undeniable. As with every sector, the UK's housing market faced significant challenges as a result of COVID-19; if the government is serious about catalysing a strong post-pandemic recovery—a rejuvenated property industry must take centre stage. But just how effective will this new policy be in facilitating an uptick in property transactions?
The logic behind all tax breaks is that it spurs consumer activity, redistributes wealth and helps accelerate a rise in national productivity levels. By reducing the costs involved with both investing and spending, a tax break such as this SDLT holiday is aiming to accomplish all three of these objectives at once.
Encouraging further investment into bricks and mortar is not only central to the government's economic recovery strategy but also folds into the "build, build, build" agenda outlined by Boris Johnson on 30 June—a £5 billion investment into infrastructure and housing.
This tax relief method has been used by governments before. To counteract the 2007-2008 global financial crisis, a similar SDLT holiday was introduced in September 2008. Back then, the holiday raised the lower threshold for SDLT from £125,000 to £175,000, a move engineered to provide impetus to the lower end of the housing market.
While originally set to last 12 months, this holiday lasted until the end of 2009. An 8% increase in housing transactions within the relevant price bracket was recorded during this period, showing this policy's effectiveness in spurring the desired economic activity.
This new SDLT holiday is far more wide-ranging and will affect nine out of 10 transactions involving properties under £500,000, according to the chancellor. However, it's important to review this policy's effects on different segments of the property market, and in particular, prime central London real estate.
The SDLT holiday will affect prime property transactions in the capital
Those purchasing PCL housing will likely save around £15,000 as part of this tax break. With such a substantial saving, I believe international investors will jump at the opportunity to expand their property portfolios at a substantial discount.
Such international buyers are integral to the PCL market. In the second half of 2019, 55% of all PCL purchases were made by foreign investors. This trend accelerated towards the end of 2019 in response to Boris Johnson's resounding victory in the December general election. By all accounts, this momentum looks set to continue. However, the sudden spread of COVID-19 ultimately brought the market to a standstill. Importantly, demand for prime UK real estate has not simply evaporated. Rather, it is pent-up and ready to be released again once fears surrounding COVID-19 have subsided.
For evidence, simply look at the levels of PCL investment that have carried on throughout lockdown. Estate agency Beauchamp Estates sold over $374 million worth of luxury London housing to buyers in Hong Kong between December 2019 and June 2020. Butterfield Mortgages has also been meeting the needs of international buyers and supporting them in acquiring PCL property throughout the current pandemic.
I'm confident that this new SDLT holiday will eventually bring back the levels of PCL demand we witnessed last December, to the benefit of the economy more generally. Additionally, the fact that all international property purchases will face a 2% SDLT surcharge from April 2021 gives added incentive to buyers to act quickly when considering PCL property investment.
As with all predictions, this comes with the caveat that COVID-19 could prove even more disruptive in the coming months. A second spike in cases, virus mutation, or unforeseen economic effects would knock this property recovery off-course. However, as things currently stand, I'm hopeful this SDLT holiday will help reignite investment into prime property, at least in the short-term.