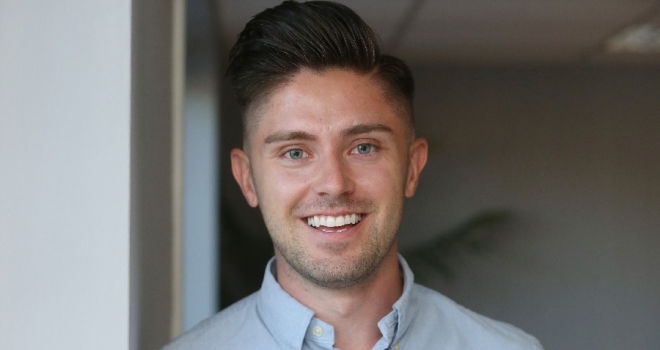 Today, although these risks are still taken seriously, the potential threat from flooding has become far more prominent. Furthermore, contamination is often able to be managed, but flooding is an impending threat, which could happen at any time, and at varying degrees of severity. Being fully informed of the potential risk from flooding is now vital.
There are several steps during the process of purchasing a property, which can be negatively influenced by flood risk if you are not careful. One of the key hinge points of securing your property investment is to ensure its insurability against flood damage. During the recent flooding which occurred in South Yorkshire in November 2019, several horror stories emerged of residents finding out that their home insurance policy did not cover for flood damage. A costly mistake to say the least. If you are concerned that you may encounter difficulties in obtaining insurance, speak to a specialist in order to obtain the peace of mind you need on your investment. If you are not covered, you may run the risk of jeopardising your mortgage.
Banks, building societies and other lending providers are now under more scrutiny than ever from the Bank of England and its regulatory bodies to critically assess their lending portfolio against flood risk and climate change. A prudent investor should make the necessary flood risk checks prior to a lending application so that delays can be avoided. If you identify flood risk as an issue at the initial stages, seek further advice on whether this risk can be negated through further investigation.
Providing detailed evidence to the lender in advance will demonstrate that you are a proactive investor that is mindful of risk. Evidence is normally best demonstrated through the preparation of a site-specific flood risk assessment.
Some of the key questions you should ask when investing in a property include its age, history and its location in relation to the surrounding geography. Depending on the property's age, it may be automatically eligible to be included under the flood re-insurance scheme FloodRe, meaning that affordable insurance is attainable. The history of the property is vital to understand, and obtaining this from the present owners, and other local flood risk information sources can provide an important insight into any past flooding issues that may have existed.
The purchase of the property may be influenced by its setting, whether it be on top of a hill, or alongside an idyllic river or coastline. Its geographic location can often drive its value and desirability upwards, but this can often carry the brunt of increased potential flood risk. We have much to thank developers during the industrial revolution for this, when building next to water bodies was essential for industry to thrive.
Ever since ancient times, humans have used water for its healing properties. Even today water is used for its calming properties; whether it be holidays by the sea, activities such as fishing, swimming and sailing, or even visiting spas to reinvigorate with soothing baths or showers. As a result, proximity to rivers or the sea may increase a property's desirability, but this desirability can often come hand in hand with increased flood risk.
The Royal Institution of Chartered Surveyors advise that flood risk will impact the value of a property, should you compare to a similar property with less risk.
Finally, always be mindful of your long-term aspirations when purchasing a property. Ensure you understand whether flood risk may worsen in future due to climate change. Should you wish to redevelop a property, remember that you will have to prove to the local regulatory body, often the planning authority that the development shall not place any risk to its occupiers, and that flooding is not worsened elsewhere. Carrying out these checks early on will ultimately aid in safeguarding your investment.