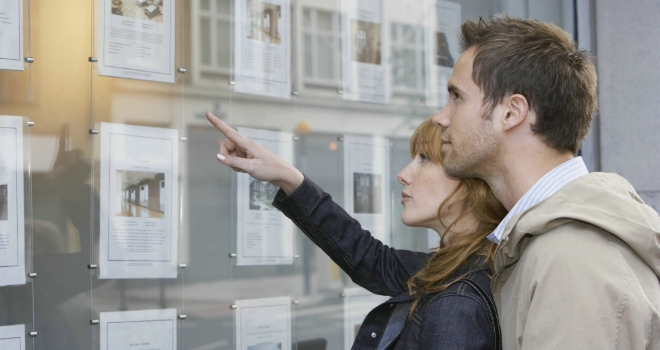 HouseSimple.com believes that the next generation of first time buyers could be forced to spend up to 10 times more than their yearly earnings to get on the property ladder, despite growth in the housing market being expected to slow down in 2018.
According to the report, HouseSimple.com found that property prices in England grew 1.4 times faster than salaries between 1970 and 2017, accelerating to 3.3 times faster between 1997 and 2017.
Should property prices and salaries keep growing at the same rates, the average house price in England could rise to £1.5 million by 2042, which is almost 10 times higher than predicted salaries.
The home affordability ratio is currently one of the highest it has ever been, with buyers in England requiring 7.9 times the average salary (£27,195) to buy a property. Houses are slightly more affordable than they were in 2007, where buyers needed to stump up 8.2 times more than what they earned in a year.
An average home in the UK now costs £223,000, while in London it is as much as £419,000. By 2030, these figures could almost treble to reach more than £600,000 and £1.3 million respectively.
Alex Gosling, CEO of HouseSimple.com, says: "House prices won't rise as sharply in 2018 as they have in previous years, but for many hopeful home buyers, the prospect of saving enough money for a deposit is still a distant dream.
If house prices keep rising at the rate we've seen over the past few decades – and salaries can't equate – it will become extremely difficult for future generations to acquire property even with the financial help of their parents."