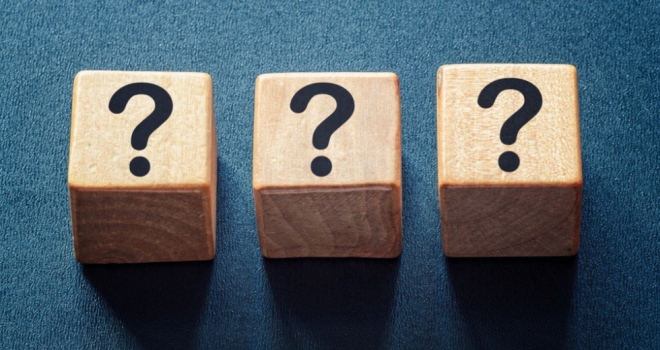 Yet another strong month for asking prices as the market recovery continues, but could all this come to an end as estate agents are pushed to breaking point as they battle through a never-ending onslaught of new instructions?
The latest data released by Home.co.uk reveals that the mix-adjusted average asking price for England and Wales has risen a further 0.4% since the August reading, bringing the year-on-year rise to 3.8%.
And while prices remain robust, they are fuelling the supply of new sales instructions, which now exceeds normal levels for the mainland UK - up 25% in August compared to August 2019. In fact, the oversupply in Greater London now threatens a market correction, with new listings up 71% in August compared to August 2019.
Fortunately, mortgage approvals have also bounced back to more normal levels and this will help digest the glut of new stock.
Of course, the market has been playing catch-up in the wake of the nationwide lockdown and large amounts of new instructions should be expected. While London's stock levels have been inflated by 37% since April, it should also be borne in mind that the sum total of new listings from March to August inclusive is around 10% less than the same period in 2019. However, greater reassurance for the capital's property market would be achieved by the attenuation of supply.
By contrast, English regions to the north, as well as Scotland and Wales, show much more moderate increases in supply, thereby ensuring that demand will not be overwhelmed. In fact, the North East shows no increase at all compared to a year ago, and the number of new instructions in Scotland in August was only 1% greater than in August 2019. Moreover, it is these regions where price growth is most vibrant, especially Yorkshire with annualised gains of 8.8%, and this is pushing up the national average home price significantly.
The annualised mix-adjusted average price growth across England and Wales is currently +3.8%; an extraordinary improvement on August 2019 given the circumstances, when the annualised rate of increase of home prices was -0.1%.