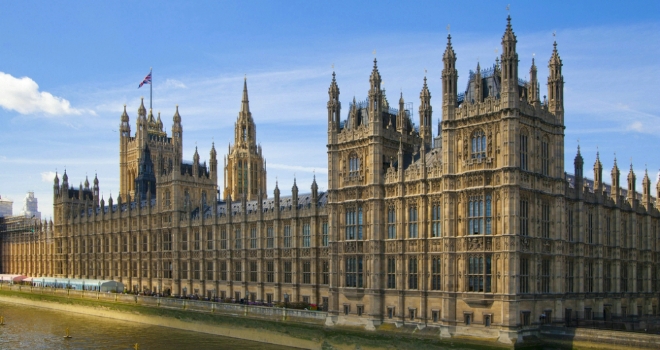 The government has confirmed it will introduce reforms to the system of developer contributions to make the process more transparent.
Under the changes, local authorities will be required to report on its arrangements with developers, setting out how the money for infrastructure will be spent. This would enable residents "to see every step taken to [ensure] their area is ready for new housing," the Ministry of Housing, Communities and Local Government (MHCLG) said.
The revised rules would also allow developers to start on site more quickly, MHCLG added.
According to MHCLG, developers were charged £6 billion in contributions in 2016/17, aiding jobs and growth. But, it pointed out, until now councils have not had to reveal the total amount of funding received or how it is being spent.
This new transparency would not only make it easier for communities to see what the money has been spent on but would accelerate the process for councils introducing the Community Infrastructure Levy (CIL), MHCLG said.
The government is also set to ease restrictions to allow councils to fund single, larger infrastructure projects from the money received from multiple schemes, "giving greater freedom to deliver complex projects at pace".
These measures follow the government's consultation, Reforming developer contributions - technical consultation on draft regulations, which looked at proposed reforms to the system of developer contributions, chiefly CIL and section 106 planning obligations.
Kit Malthouse, Housing minister, said: "Communities deserve to know whether their council is fighting their corner with developers – getting more cash to local services so they can cope with the new homes built.
The reforms not only ensure developers and councils don't shirk their responsibilities, allowing residents to hold them to account - but also free up councillors to fund bigger and more complicated projects over the line."