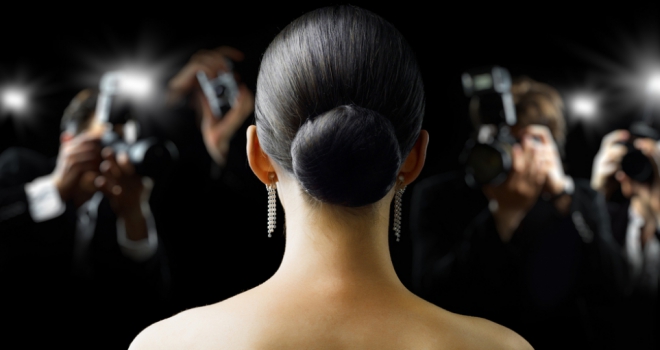 There is a long list of things that can increase the value of your home beyond a national house price rise and renovation work. The Waitrose effect, Ofsted raising the rating level of a local school, and seemingly a famous neighbour or two.
Property portal, MoveStreets, has revealed how the fame factor can boost house prices by as much as 117% when it comes to areas frequented by the rich and famous.
The firm analysed the average house price in postcodes popular amongst celebrities across four areas of the UK property market and how they compared to the wider local authority to see how a celeb hotspot impacts property prices.
According to the data, postcodes home to a high level of celebrity activity command an average house price of £971,052, 49% higher than the average for the wider area.
However, this premium climbs to a huge 116% in Westminster's Mayfair. The go-to place for London's celebs, the average house price across Mayfair postcodes is a cool £2.2m, £1.2m more than the wider average house price in the borough of Westminster.
Down on the south coast, the Sandbanks in Poole has become popular for both celebs living in the area, as well as those looking for a holiday home. The exclusive property peninsula is far more affordable than Mayfair, but still commands an average house price of £632,637, 101% higher than the wider average of £317,588 found across Poole.
Cheshire's Golden Triangle is without a doubt the best-known celeb hotspot of the North and Wilmslow (73%), Alderley Edge (73%) and Prestbury (43%) all command impressive house price premiums when compared to the wider average of Cheshire East.
London's Knightsbridge is also home to a strong fame factor house price premium, with homes costing 38% more than the wider average.
Unfortunately though, the TOWIE and Made in Chelsea effect doesn't seem as appealing to homebuyers. While popular celeb postcodes in Brentwood do command a premium versus the wider area, this increase sits at just 8%, while the King's Road commands just a 4% uplift versus the wider borough of Kensington and Chelsea.
Adam Kamani, CEO and Co-Founder property portal of MoveStreets, commented: "It makes sense that those who make a living out of being seen will only do so in the very best spots and so any area popular amongst celebrities is likely to be home to the best bars, restaurants and the highest house prices.
"So if you do want to rub shoulders with the rich and famous as you go about your daily life, you'll have to save for longer as any home within close proximity to a celeb hotspot is likely to cost you a fair bit more."