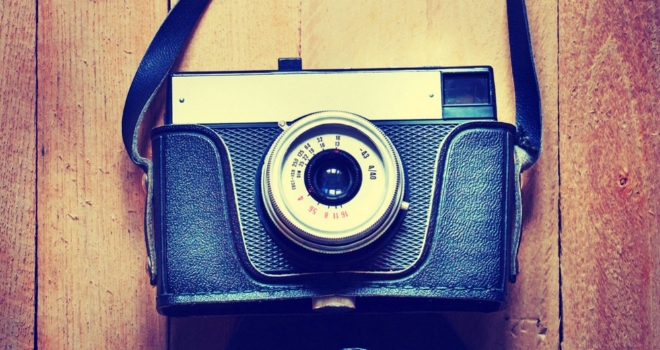 There is no doubt that pictures of well-presented properties will generate more interest. According to Rightmove, 92% of tenants start their property search online and the first thing that will grab their attention is the leading image
But how much does it matter? How many more enquiries will you get from taking professional shots, and will leaving your property unfurnished help you find tenants faster?
To answer these questions, David Phillips teamed up with online letting agent, Upad, to set up a real life experiment. They chose a flat in Cricket Green (SW London) and advertised on both Rightmove and Zoopla. They did this four times with the same rent and description. The only thing they changed was:
1) Whether the property was furnished or not
2) Whether the images were shot professionally or on an iPhone
In total, the property has received 53 enquiries. These were broken down as follows
- Furnished professionally shot: 25
- Furnished property shot with an iPhone: 13
- Unfurnished professionally shot: 11
- Unfurnished property shot with an iPhone: 4
Putting numbers into perspective, the furnished property advert that was professionally shot received 2x more enquiries than the one that was shot with an iPhone and furnished. Furthermore, it has generated more than 6x the number of enquiries compared to the unfurnished property that was shot with an iPhone.
If you're getting 6.25 times the number of enquiries, it doesn't take a great leap of faith to see the opportunity here: by simply spending less than 10% of one month's rent, you have a greater chance of renting your property faster, reducing voids which can be a landlords greatest cost.
James Davis (Upad, CEO) had his say 'I've long believed that how a property is presented online has an enormous bearing on how quickly it is let – which is imperative today as void periods are landlords' second largest cost of business (after taxation). 56% of UK tenants are now searching via mobile for their next rental (3 fold increase over the past 12 months) via the Rightmove and Zoopla app – where the images make up c.95% of what is displayed. Having professional photos and where the property has been furnished prevents 'the swipe effect' from happening – and our research shows this generates over 6x more tenant enquires – minimizing void periods for UK landlords'.
Ed Grant (David Phillips, Director) said 'There is a huge opportunity for landlords to up their game, as just looking at the portals, you quickly see the most common form of presentation is poorly furnished, with photos from a smart phone. Hopefully this research will help convince landlords that presentation really does matter'.