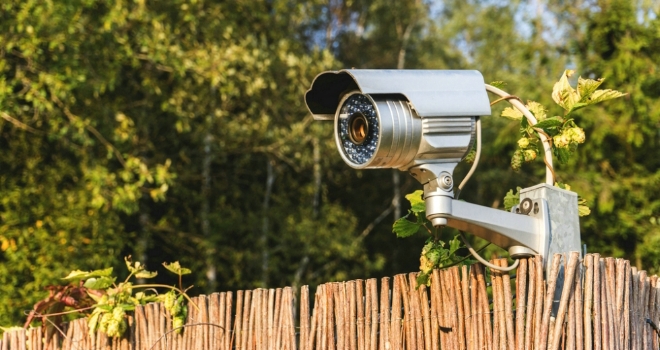 This winter, it appears Brits are making some common shortcuts when it comes to their home security, according to new research.
The survey of 2,001 British adults carried out by gadgets and technology e-tailer, LaptopsDirect.co.uk, found that Brits believe they are saving up to 32 minutes on average by taking worrying security shortcuts in the home every day.
The research looked into the nation's security habits and found that leaving valuables in view was the most common security shortcut, with just under half of the votes (48%).
42% of Brits admitted to not setting their burglar alarms, increasing the risk of burglary in the home.
This was followed by not shutting curtains or blinds when the home is unattended (31%), while 24% of Brits confess to leaving their windows open.
One in six (16%) also listed leaving the backdoor unlocked as a common security shortcut, taken to save time.
Despite these shortcuts, 34% admitted that they would invest in technology and gadgets to secure their home from trespassers, such as CCTV, door locks and safes.
Mark Kelly, marketing manager at LaptopsDirect.co.uk commented: "As nights get darker, it is imperative that Brits really consider the importance of home security. Whilst they may think they are saving time by omitting a few basic security measures, the simple fact is that they are doing so at the expense of risking being burgled. This is especially worrying given the recent figures that show how recorded crime has risen by 13% from the previous year.
The research shows just how many Brits are compromising their security. Evidently, more of us need to understand the importance of protecting the home and make security tasks a higher priority."
Those aged 45 – 54 are the most likely to risk security, while millennials (those aged 18-30) are the demographic who ensure the home is protected the most.