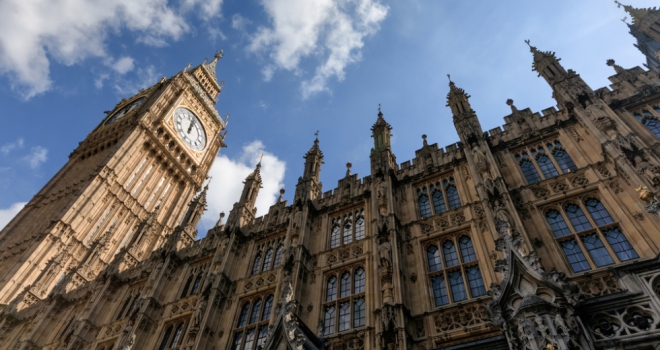 New research from the Home Builders Federation has found that the first 49,000 equity loan redemptions generated a 10% return on investment for the government, equating to £232 million.
According to the data, up to March 2020, 49,020 Help to Buy equity loans had been fully redeemed, 18% of all the loans issued up to that point. 60% of equity loans issued in the first two years of the scheme (2013/14 and 2014/15) were fully repaid by March 2020.
The report also highlights the link between the introduction of the scheme and the increase in housing supply seen in England since 2014. By early 2020, annual new build transactions were back to roughly the same number as those recorded before the financial crisis of the late 2000s. In the secondary market, however, transactions were still some 30% short of historic figures.
Stewart Baseley, HBF's executive chairman, said: "For many years we have heard first hand of the impact that Help to Buy has had in turning the dream of homeownership into a reality for so many households and we have seen evidence of the link between the scheme and the additional investment by home builders which has driven rapid housing supply increases. Now we can also see that the scheme is contributing to public finances as home buyers pay back government support."
Housing secretary, Robert Jenrick recently announced that the scheme, which opened in 2013, has now supported more than 300,000 home buyers to purchase a new build home, with more than four in five purchasers being first-time buyers.