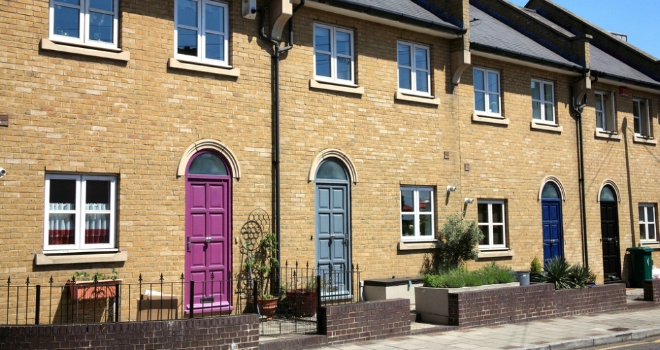 There are, of course, some immediate differences.
The style of properties being delivered in the US is very much focussed on larger, family-oriented homes, with low-rise, suburban developments accounting for 70% of the market. In contrast, apartment living for rental professionals is more the focus of the UK model, although this could well change as this emerging market becomes more established.
However, both deliver tailor-made accommodation suitable for long-term living within the rental sector, with a focus on community and an extensive range of resident amenities.
They also share other similarities, with both sectors seeing impressive growth which is estimated to continue in 2021.
In the UK, there is an estimated 11,723 build to rent homes due to complete this year, a 22% increase in just four short years. In the US, multi-family completions are estimated to top 327,718 units this year, a 19% jump when compared to 2018.
While the vast difference in landmass and population size means the UK build to rent sector is unlikely to reach the completion levels seen in America, the US sector does provide a glimpse of how much growth build to rent could easily achieve here in the UK.
Ascend Properties analysed the number of completions in both countries as a percentage of all new builds delivered to market. The research shows that build to rent accounted for just 4.2% of all new build completions in 2018, climbing to 5.8% in 2019 and to a further 6.6% last year. An impressive rate of growth for a sector yet to fulfil its full potential.
The research by Ascend Properties also suggests this potential could be as high as 20% of the new-build market if the multi-family comparison is anything to go by. Already long-established, multi-family completions accounted for 23.3% of all new builds reaching the US market in 2018, with this number staying consistent in both 2019 (21.1%) and 2020 (22.2%).
With the build to rent sector growing fast, it mightn't be long before it's accounting for the same proportion of new builds in the UK, if not more.
Ged McPartlin, Managing Director of Ascend Properties, commented: "A comparison of the multi-family model and the build to rent sector isn't quite comparing apples with apples, but the ethos is very much the same and so is the end result.
"Both focus on tailored accommodation that provides residents with a long-term option when renting and it's clear that there is a very healthy appetite for this on both sides of the pond, as well as in many other countries.
"The multi-family market is a trillion-dollar business and accounts for more than a quarter of all real estate investment in the US. While we have quite some way to go in achieving this sort of dominance in the build to rent sector, the sharp growth seen in recent years suggests we are well on our way.
"For build to rent to account for 20% of all new build completions is actually very achievable and we believe that not only will this be obtained in the coming years, but the sector will go above and beyond this as more of us turn to long-term renting as a life choice."