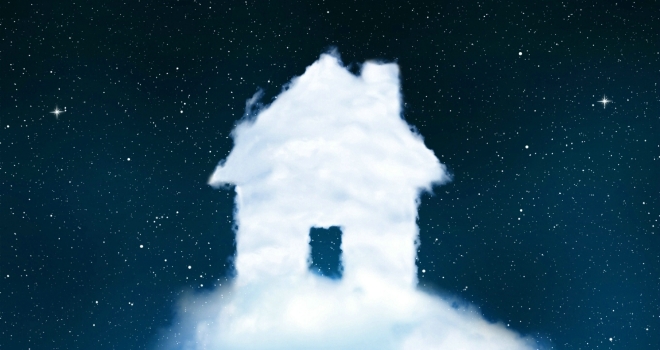 ""
Average UK property prices appear to have paused for breath and have remained relatively flat since November 2014 as confident buyers and sellers enter the market in tandem.
The average price is still up significantly on February 2014 when average prices only just peaked over the £190,000 mark.
The average price of a starter home increased steadily between August and November 2014 but, much to the relief of first-time buyers, has been falling steadily in 2015 with the average now standing at £160,510. After a seasonal lull over the months of December and January, February saw a flurry of new buyers coming to the market as well as home owners looking to sell – increasing 10.9% and 10.7% annually.
This is also a sign that potential buyers and sellers are keen to attempt to enter the market before the General Election, so we should see an uplift in completions following the outcome. The number of property sales is down 7.8% on the month and 14.1% annually but the surge in activity should see this turning positive soon.
Similarly first-time buyer registrations increased 10.5% annually. First-time buyers now make up 41.8% of all mortgages written – up from 40.7% in January 2015.
London's average property price has fallen 1.2% annually to £466,990. The strongest annual property price growth in February was seen across Northern postcodes (13.5%) and South East postcodes also saw positive annual growth. February saw similar increases in new buyer registrations and first-time buyer registrations across London – 7.7% and 7.6% respectively. The number of new homes for sale increased on the month by 12.5%, greater than the UK as a whole.
Paul Smith, CEO of haart, the UK's largest independent estate agent, with a network of over 200 branches, comments: "New housing stock across the UK materialised in February with supply up almost 11% in a single month which is matched by a similar uplift in buyer registrations – a sign of consumer confidence in the market. So far this year average house prices are showing no significant fluctuations, which is good news for affordability. First-time buyers are now benefiting from a dip in the average price of a starter home by 2% annually and from broader economic factors such as low interest rates and Help to Buy incentives. Despite this promising start to 2015, the number of new home starts promised post-election by the main political parties falls well short of what is needed and we still lack a strategic long-term policy to address supply.
After showing no growth last month, London's average property price has declined annually – which is no bad thing for affordability and sentiment. This is no 'boom and bust' but the beginning of a return to normality following the peak of the market in Spring 2014. The Capital's property market is still bustling with 21 potential buyers chasing each property for sale."