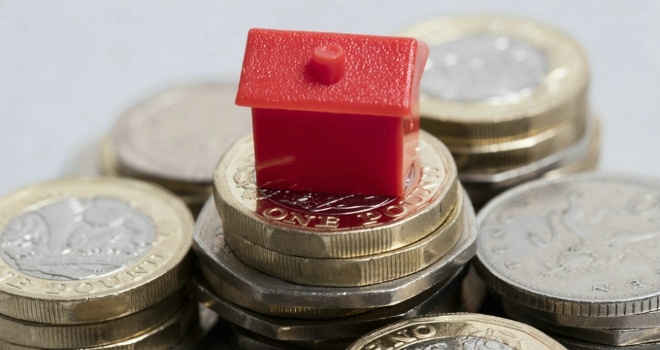 The third quarter of 2017 saw a £2bn increase in the potential amount of wealth available to over-55s in the UK through equity release, according to Retirement Advantage research.
The increase to £375bn represents a 2.7% increase year-on-year, driven by strong house price growth over the last year in the East Midlands (+5.1%), South West (+4.8%) and the West Midlands (+4.6%). However, fears around house price stability may be stoked by the first decrease in London house prices in nearly a decade (-0.6%).
Alice Watson, head of marketing at Retirement Advantage Equity Release, said: "While the slight decline in London house prices may raise some anxieties around the stability of the housing market, particularly at a time of uncertainty around Brexit negotiations, it is crucial to remember that it comes after a long period of significant growth in house prices. As a result, there is substantial wealth available in equity that will likely remain robust, even if prices start to dip or we see a rise in interest rates in the coming months. These figures show that there is still strong growth in house prices in most regions across the country, not just the South East.
"The sheer amount of potential wealth available to over-55s through equity release highlights the positives of a holistic approach to retirement finances. Equity release won't be right for everyone, but consulting a financial adviser will help over-55s to assess whether property wealth can help to support their retirement income. Many are in a position where their pensions don't provide enough for a comfortable retirement. Equity release can provide them with the opportunity to use the wealth built up in their property to make home improvements, go on holiday or clear existing debts, while still being able to protect a proportion of the value of their home as inheritance."