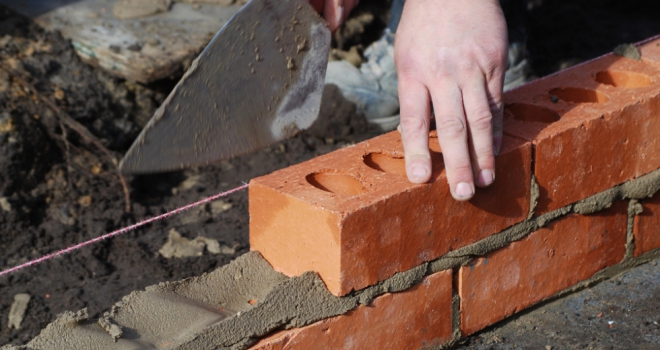 New data released by the Home Builders Federation has revealed that around 18,000 home completions stand to be lost under the current Help to Buy initiative this year due to construction delays caused by the pandemic.
Estimates show that of this total, 11,000 would qualify under the new iteration of the scheme from 2021-23 but would need to delay legal completion until at least April 2021 for missing the practical completion deadline of December 31 by mere days.
Of the total, an estimated 3,700 first time buyers planning to buy above the regional price caps under the new scheme would no longer be eligible for the new version, HBF's data showed.
And an estimated 3,700 non-first time buyers could not access Help to Buy if their practical completion date slipped beyond December 31, HBF said.
For homebuyers to qualify for the current scheme, homes must be practically completed by December 31. The updated version of Help to Buy, due to begin in April 2021 and ending in 2023, excludes second-time buyers and is subject to regional price caps.
David O'Leary, HBF's policy director, said: "Help to Buy has transformed the lives of people all over the country and provided businesses with confidence in demand to invest in housing delivery. This has resulted in a doubling in housing supply over recent years.
"Coronavirus forced the home building industry to shut down and while builders are now back on site, working within strict safe operating guidelines, completions have inevitably been delayed. It is an obvious response to extend the deadline to allow for these delays, but as a result of inflexibility of the rules, thousands of home buyers look likely to miss out on the opportunity to use Help to Buy and so be able to purchase a new home. With mortgages for first-time buyers now few and far between, Help to Buy is more important than ever.
"Reducing the availability of Help to Buy will have a knock-on effect, undermining attempts to increase the delivery of new homes at a time when the economic benefits that the industry brings are desperately needed".