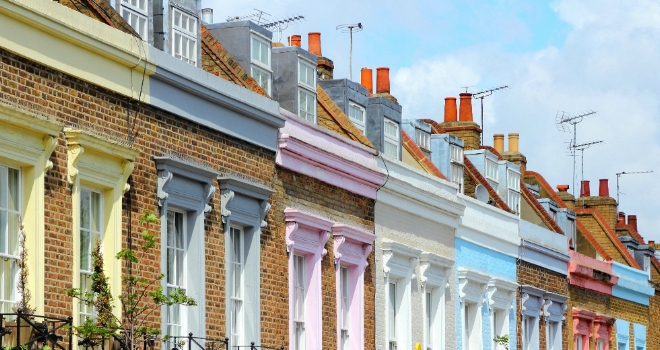 Move with Us says that PX - where a homeowner trades in their existing property for a new home through a house builder - has grown in popularity over the last year due to more second-time home buyers using PX to trade up as builders have priortised more family homes in their build-mix.

PX is typically quicker than a traditional home move in a market where the average property sale takes 104 days on average**.

The certainty of part exchange has proved popular with second-time buyers as an alternative to selling their property on the open market. With PX the builder will buy the property and sell it separately, not only providing a guaranteed buyer but removing the homeowner from the delays caused by being in a chain.



Robin King, Director at Move with Us, says:



"Part exchange is an attractive option for many homebuyers, allowing them to sell their old property at a true and fair market value in the shortest time possible and enabling them to get a brand new property in return. One of the main benefits of PX has to be the certainty provided by having no chains at either end of the sale. Due to these factors house builders are building more family-style homes and creating a new PX trend.

The significant growth of construction activity coupled together with Government incentives such as the NewBuy scheme has also made new build properties much more accessible at a time when mortgage approval rates have been low so it is no real surprise that PX has increased in popularity as more so-called second steppers look to move up the property ladder."

Move with Us has 10 years' experience working for UK house builders with their part exchange activity and the company has become the largest provider of part exchange management services in the UK, acting as an intermediary and providing services such as valuations.

*Move with Us compared transaction numbers from the financial years 2012 and 2013 to determine the increase

**Days to sell calculated from the average UK selling time for residential property in the Move with Us Market Review which analyses 750,000 on market properties with home.co.uk. Selling times do not include Move with Us corporate residential sales.