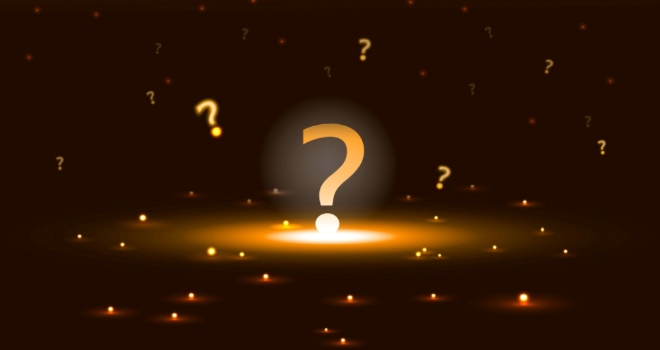 ""
Rich Moore, UK Sales Director at The Resort Group, takes a look at the arguments for and against buying an off-plan overseas investment property.
As more people look to purchase a property abroad, the number of villas, apartments or hotel resort suites increases. In fact, luxury properties in popular areas such as France, Spain and Cape Verde are providing investors with a steady rental income as well as a base for regular holidays.
This increased demand has led to a rise in developers building hotels where investors can purchase hotel rooms or suites. As a result, there are more opportunities to buy-off plan – in other words, purchase a property before it is even built. But, as with any investment, there are pros and cons to consider:
Pros of buying off-plan
Buying off-plan is a popular concept among overseas property investors. The biggest reason being that they can benefit from a highly competitive purchase price. Developers often offer discounts for investors who buy a property in the early stages plus, by the time the developer starts building, the property could also be worth up to 10% more than the original market value.
Secondly, investors looking at overseas properties from a lifestyle perspective can choose their own plot – getting carte blanche on the first phase. They can choose both their favourite property and preferred location. For example, an off-plan investor could buy a beach-front villa with a sea view. This type of property is usually sold to savvy investors well in advance of being built.
Another advantage is that off-plan properties can bring instant returns and a high level of security. Some developers guarantee an off-plan incentive of as much as 7% per annum return during the construction phase. Furthermore, some offer off-plan investors a minimum of 5% net rental yield once the resort has opened and, should they wish to exit, be given the option for the developer to resell the property on their behalf after five years.
Cons of buying off-plan
Buying a property that hasn't yet been built is a risk strategy. Essentially, it's perceived as a risk because, in the unlikely event that the developer goes bust, the investor could lose their money. More often than not, though, the rewards outweigh the risks, but it's essential that investors work with a developer that has a proven track record on completing and operating properties.
Another disadvantage is that potential investors will have to rely on CGIs, plans and brochures when choosing to buy a property off-plan. This isn't tangible, because many people want to be able to physically see and touch it. One way of getting around this is to choose a developer that has already built resorts, allowing investors to inspect the quality of similar properties.
Finally, developers are allowed to tweak their plans such as changing a kitchen's layout in an apartment. While adjustments may impact an investor's original preference, this is true of any off-plan property – whether in the UK or abroad. There are also regulations in place to ensure that any tweaks are small, and a good developer will ensure the changes are communicated throughout.
In summary, buying off-plan is a risk vs reward strategy. However, with the right amount of research and guidance from experts in the know, investors can reap the rewards and enjoy long-term investments.