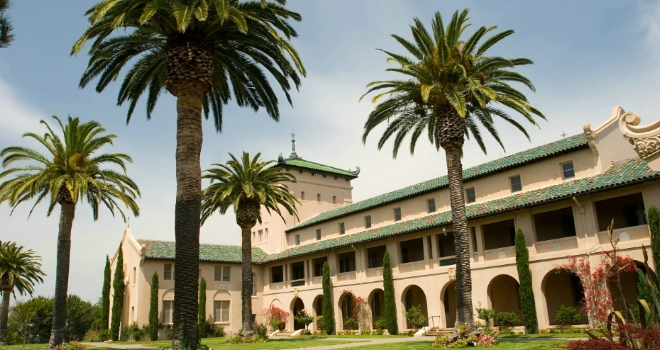 One of the biggest travel groups in the World, TUI is set to bring an additional 300,000 tourists to Greece in 2014 compared with this year, exceeding 2 million visitors.
Tourism professionals are already talking about a new record of 18 million foreign visitors to Greece next year, provided no significant domestic or international developments have a negative impact on Greek tourism.

September and October 2013 also appear to be particularly good, in the wake of a record-setting summer. Some 3 million arrivals are expected by air in total this month and next.

While tourism booms, mainstream real estate prices in Greece have dropped to 31% below their market peak. This has led to an upsurge in bargain-hunters, according to Crystal Investment and Real Estate. While Greece may not be a blue-chip investment financially, it remains reliable in other ways. In spite of the country's economic difficulties and those of the eurozone, Greece and its islands offer sun, sea and sand and an imperishable charm.

Greece is also getting a lot of interest from non-Europeans seeking a fast-track route to EU residency. As of this year, Greece is giving speedy residency to buyers of any property from just €250,000 ($329,075) and gave out its first property-tied residency to a Chinese man on August 8 2013.

Luke Smith, Managing Director of Crystal Investment and Real Estate comments:

"We have certainly seen an upsurge in bargain-hunters interested in investing in real estate in Greece from UK and international investors. The market in holiday properties is reasonably buoyant, certainly compared with other sectors of the Greek economy. We will almost certainly see a surge in demand for residential property from non-Europeans looking to secure a residency permit in the EU over the coming months.

The cost of living in Greece is substantially lower than in Britain and there are many low-cost flights to the country. And Greece offers something for everyone, from party animals to nature-lovers to people who just want to sit and watch the sunset with a glass of ouzo.

We are offering the Aigaia Siviri Residence, Halkidiki, Greece which is a 70 km drive from Thessaloniki International Airport. Just 90 metres from the sea, the apartments have private gardens and lawns or spacious balconies, depending on the level and all come fully furnished, to a luxury standard.

Halkidiki is an idyllic and beautiful part of Greece with 30 blue flag beaches and 2 blue flag marinas in the region. The area is completely unspoilt with zero pollution and benefits from 300 sunny days each year. Halkidiki is a family oriented environment which boasts 550 kilometres of coastal line. Prices start from £110,000 inclusive with and ROI: 9% - 13% per annum."

Crystal Investment and Real Estate is a leading real estate investment firm specialising in finding its clients the safest, most profitable investment opportunities through extensive market research, complete due diligence and a very careful selection process. Crystal Investment and Real Estate has many years of experience, covering over 20 emerging markets.