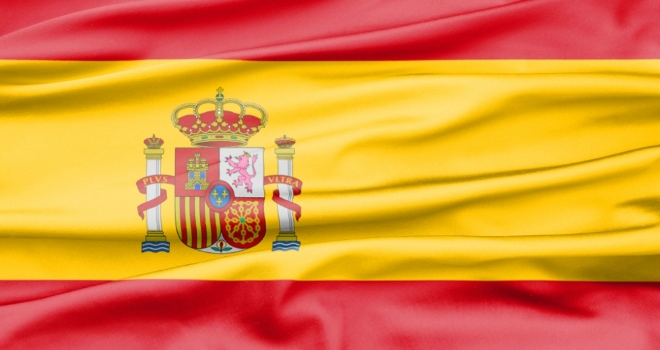 In a move to improve housing market transparency, the Second-Home & Resort Industry Observatory has signed an agreement with the Spanish Land Registrars Association.
Under the agreement, the Registrars Association will provide the Observatory with quarterly figures on home sales to foreign buyers for expert analysis in market reports for the second-home & resort industry in Spain. A better understanding of foreign demand for property in Spain will help an industry that, despite its size and strategic importance to Spain, has never been organised or well understood.
Foreign buyers invest billions of euro in Spanish property each year, supporting an industry that provides hundreds of thousands of jobs, and has a big impact of Spain's image abroad. According to a recent study by the Provia developers' association in Alicante province, the industry supports 200,000 jobs in the Valencian region alone.
Foreign demand for property in Spain reached a record of 13.18% of the Spanish housing market in 2015, with close to 46,000 sales, according to data from the Registrars. Growing foreign demand between 2010 and 2014 helped to mitigate the Spanish real estate crisis, and foreign buyers have played a key role in Spain's recent housing market recovery.
Mark Stücklin, Director of SHARIO, had this to say: "An industry so big and important to Spain needs better market information to avoid repeating the mistakes of the past, like overestimating demand and building too much. Good market analysis helps reduce risks, improve investment decisions, and increase the confidence of buyers and investors in Spain."
Speaking for the Registrars Association, Beatriz Corredor, Director of Institutional Relations explains that "the information that the Registrars Association will provide, as a partner of the Observatory, will help to improve both an understanding of the Spanish housing market, and the legal securities that surround the purchase of a home in our country."