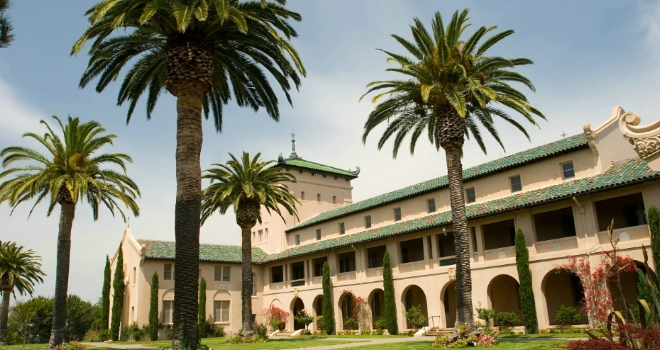 ""
Spanish properties reduced by 40% across country

• High-end developments in Marbella maintained value in micro-market

• Russian middle class investors dominating

• Proposed Residency Law increasing buyer percentage from Middle East and Asia

• Investment in new construction & architectural techniques and design to keep up with demand from high-net-worth buyers

• Developments selling out during construction, says top Marbella developer

While the majority of the Spanish property market is seeing reductions between 20 and 40%, and in some extraordinary cases even further, the luxury sector is profiting from wealthy Russian and Asian buyers across the globe.

In prime locations, namely Marbella, properties have maintained their value better than those in secondary locations with lesser qualities. Michael Lovett, Managing Director at Fine & Country Spain, has seen that today´s clients who have a certain level of liquidity are predominantly from across the continent. "In terms of foreign buyers, the Russians have clearly won in that department. The Russian middle class is now growing and becoming more affluent, snapping up properties overseas in sought after locations. In the past it was only a select few oil-rich Russians that had immense buying power. This has clearly changed and evolved into a much more open market."

Russians will pay elevated prices if the product meets their expectations, keeping state of the art new builds on the Marbella beach front in high demand. These types of properties have been recession proof, where developers continually invest in the latest designs and construction techniques while still reducing the sale price accordingly with the market. Higher quality structures of monolithic concrete are frequently being built all over the region marketed by luxury estate agents like Fine & Country. Even in the bleakest times for the economy, they offer reliability, prime locations, and value for money.

"Today's buyers are changing too", Michael continues, "Insisting almost exclusively on sea views and quality designs meaning we are obliged to offer only the very best of what the market has to offer. Interest in Andalucian rustic-style homes is very rare now, as most buyers do not settle for second best."

"The proposed residency law has definitely had an effect as well. Middle Eastern and Asian groups have expressed interest in this and purchased property purely to meet the requirement for residency. In many cases they will never even make use of that property with their sole interest being Spanish or European residency." This only applies to those buyers outside the EU of course, where the process of acquiring residency is much more complicated. The trend is clear however, that the foreign market is getting even stronger in Marbella.