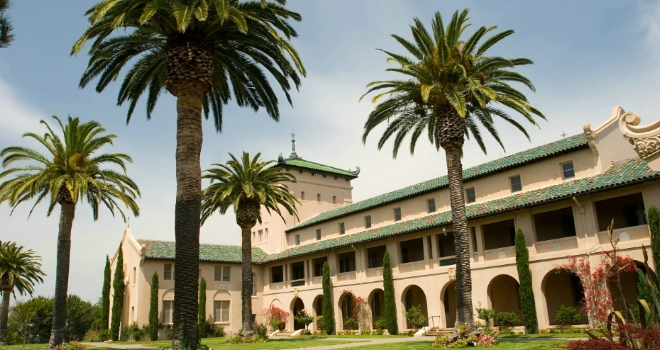 ""
Bringing together scores for macro and property risk with the latest total returns forecasts suggests that countries investors should focus upon include Sweden, Germany, and Finland, according to Aviva Investors'

Key findings from the research include:



• Germany has moved to become the least risky market in Europe for real estate investors from a macroeconomic perspective. The country has been aided by a fall in measures of financial risk.

• A weakening outlook for the public sector in the UK, in particular a worsening budget balance and current account, has led to an increase in economic sustainability risk and fall in the UK's position in the macro risk ratings. However, risk-adjusted property returns have increased in the UK.

• Finland remains at the top of the property risk ratings, while at the sector level, Swedish retail appears most appealing with UK and Finnish offices both seeming relatively attractive. Risk-return prospects seem least appealing in the Spanish and Italian retail sectors.

• Improvements in economic resilience and financial risk have led to lower macro risks in Ireland. Although property risks remain elevated, stronger total return forecasts for Irish commercial real estate have led to an improved Irish property risk return score.



Chris Urwin, Global Research Manager for Aviva Investors, commented:



"While near term risks to European commercial property markets have eased, medium term risks remain elevated given the ongoing uncertainties faced by the Eurozone. However, an expectation of resilient capital values for most markets and the increased attractiveness of real estate from a relative pricing perspective have led to more positive total return forecasts across prime European commercial real estate. As investor appetite continues to increase, selective strategies across Europe, in particular in the Nordics, Germany and UK are worth careful evaluation."

The MaP Risk ratings analysis was developed by Aviva Investors' real estate strategy and research team, and provides an overview of the relative prospects for European commercial property markets over the next five years. It is created by combining Aviva Investors' views on total returns with a detailed evaluation of macroeconomic and real estate-specific risk, and is updated every six months.