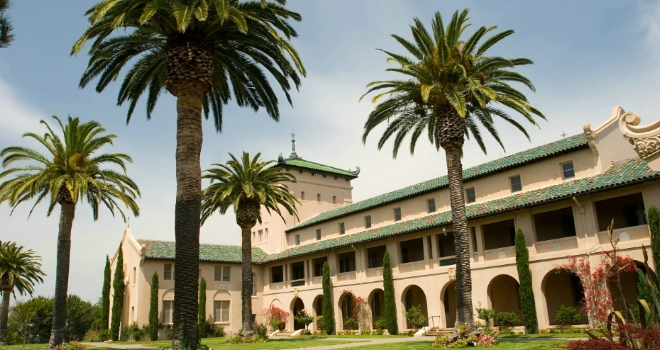 Property search company, The Buying Agents, has found that several home buyers have been intentionally delaying their purchases as they wait to see how the result is going to impact on them.

This comes within days after Japan's largest bank, Nomura, claimed that Sterling would drop by 15 per cent in the event of a 'YES' vote.

The Buying Agents has also seen a new rush of international enquiries from a number of foreign cash buyers looking to move quickly and take advantage of imminent currency fluctuations.



Examples of three current buyer scenarios include:



1) An Australian management consultant on the search for a 2 bed maisonette in Wimbledon since the beginning of 2014 has seen his budget of £500K rise to between £525-550K due to recent house price increases. He has now put his search on hold until after the referendum in case there are any adverse market effects, although he is registered with a British currency broker to enable him to move quickly if the rate moves in his favour.

2) A client from Singapore has recently flown to London to start looking for a pied-a-terre for £1.5M. Since his arrival and following the ongoing fluctuations, he has decided to look for an investment property as well.

3) A repeat South African customer stopped looking at UK property this year as prices were getting high compared with previous purchases, but he has just gone live again in anticipation of exchange rate fluctuations.



Henry Sherwood

, Managing Director of The Buying Agents says:

"We have also had several further enquiries from Japan and Singapore, who have quoted the exchange rates as a key motivator. There is an awful lot riding on Thursday, with serious consequences for homebuyers and investors alike. It will be interesting to see how the vote swings and no doubt we shall be holding our breath in anticipation".