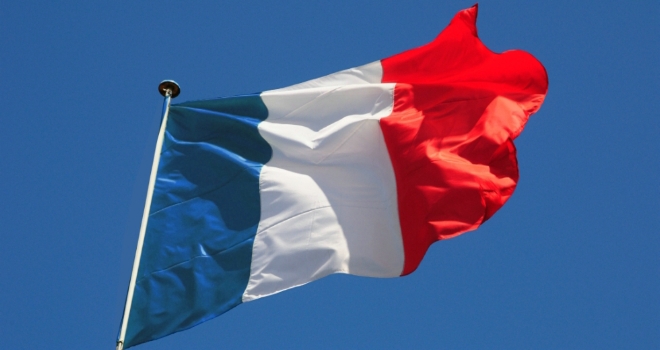 ""
23rd June normally passes by unnoticed, a summer's day around half way through the year when many people are looking forward to their summer holidays.
This year, however, the countdown is on: will Britain decide to remain a member of the European Union or vote to leave the community of which it has been a member since 1973. It's an issue which has dogged British politics since the very beginning, splitting the Conservative Party in two. The polls suggest the result will be tight but tipped towards an 'in' vote, though of course many will, quite rightly, take such 'statistics' with a pinch of salt following the General Election last May.
While very little is certain if the UK were to depart from the EU, it is highly likely there would be a grace period of around 2 years to organise new arrangements and agreements. This may take longer, depending on negotiations.
What if I want to make my dream move to France?
Back in 2013, David Cameron promised to hold a referendum on Europe if the Conservatives were to hold onto power in the 2015 General Election. Since their victory and thus despite the certainty of a European referendum, we have just seen a record year with an estimated 800,000 sales made in 2015, as noted by the French National Association of Estate Agents (FNAIM). Buyers have certainly not been waiting around and making the most of current market conditions: favourable exchange rates, great mortgage rates teamed with low prices.
A Brexit would not stop you from buying your dream house across the Channel; many non-EU buyers from as far-flung destinations as Australia and China already buy in France undeterred. The Brexit uncertainties lie largely in tax arrangements, obtaining mortgages and the potential weakening of the pound.
Tax arrangements will depend on negotiations in the grace period following the referendum, though happily double-taxation agreements will remain unchanged, ensuring you will never be taxed twice on your income.
In the short term run up to the referendum certainly, the pound could drop; uncertainty and instability will always disturb the markets to some extent. Once an outcome has been reached, we can hope that the markets have enough confidence to begin to level out.
Again with regards to mortgages, we cannot be totally sure what a Brexit would entail. It is true that non-EU citizens are usually subject to more stringent conditions when securing a mortgage, for instance providing a larger deposit. Equally, it is worth considering that Swiss and Finnish borrowers (non EU members) are bound to similar processes to secure a mortgage as EU member borrowers, thanks to special agreements. We can be optimistic for a similar arrangement for Brits.
What if I am already enjoying la belle vie in France?
If you have already made the move and found your dream home in France, along with thousands of other British expats, a best-case scenario could be that Britain becomes a European Economic Area (EEA) member. Iceland and Norway are already members and one could expect tax arrangements with EU countries to remain largely unchanged, though there could be some restrictions to social benefits. An EEA membership could also result in retention of the European Health Insurance Card (EHIC) card and thus access to healthcare at the same rate as a local.
Furthermore, since Britain has never been part of the Schengen agreement, you will already be accustomed to passport control when travelling between EU countries. Even in the case of Brexit and the outcome of later negotiations, it is unlikely that France would ever impose visa restrictions on British citizens. You will be able to enjoy life in France freely. Do note that if you have lived abroad for less than 15 years, you would be eligible to vote in the referendum on 23rd June.