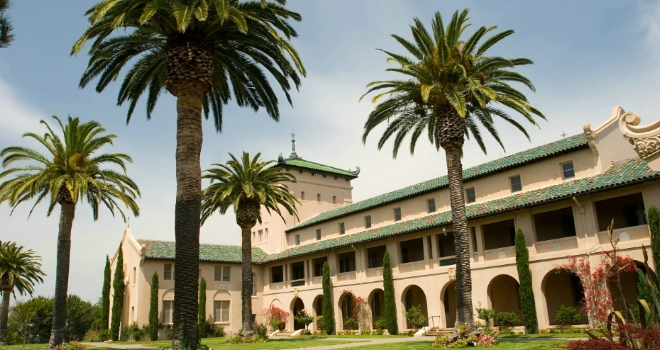 ""
German new home prices rose 5.9% y/y in June, following a 5.2% y/y increase in May according to Moodys' Analytics.

This has renewed the risk of a real estate bubble as prices are rising faster than rents and income and house prices increased in month to month terms as well, 0.4% for new homes and 3.1% for existing homes. However, Germany is already affected by the sovereign debt crisis, and we expect weaker economic growth in the near future despite positive growth in the first quarter of 2012. In addition, constrained household finances are weighing on demand, helping to reduce prices further.

• New-home prices increased 0.4% m/m and 5.9% y/y to €250,600 in June.
• Existing-home prices rose 3.1% m/m and 8.3% y/y to €192,950.
• Apartment prices declined 0.5% m/m and rose 6.6% y/y to €149,700.



Behind the Numbers



German apartment prices declined in month to month terms but prices of existing and new homes increased in June. More importantly, the prices jumped 6.6% y/y for apartments, 5.9% y/y for new homes, and 8.3% y/y for existing homes. This raises the possibility of a real estate bubble in Germany as the consumer prices increased only 1.7% y/y in June. Against expectations, the German economy also posted a strong 0.5% q/q growth in the first quarter of 2012.

On the other hand, German house price growth, particularly for existing homes, has historically been restrained compared with that of other European economies in part because of legal restrictions for the loan-to-value ratio. The current price of existing homes is €192,950, still much lower than €205,000 in January 2005.

The interest on mortgage loans remains low, but low borrowing costs are unlikely to offset the downward drags that households face, and credit conditions in Germany remain relatively tight as the banking sector faces lingering problems. Germany's traditionally frugal households tend to increase savings and reduce borrowing during recessions. It will be unsurprising if secured lending contracts in coming months.

Although German private sector indebtedness is nowhere near the levels of those of other European countries such as the U.K. and Ireland, German banks will remain cautious about lending for fear that slower growth could result in more bad loans. Added to this, German households remain reluctant to borrow amid lingering uncertainty despite some progress in resolving the sovereign debt crisis. Moody's Analytics predicts a continuing moderate decline for existing and new homes and apartments in month-to-month terms.