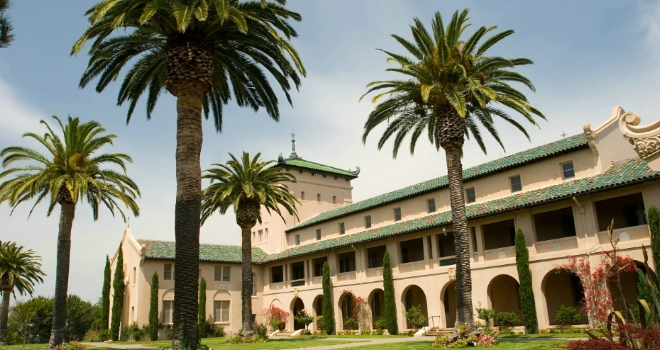 ""
Emerging European economies saw around 150 million tourists visit in 2011, spending almost $100bn according to Marcus Svedberg of independent asset manager East Capital.

And, with currencies in developing European economies maintaining their value as the euro dips, it seems both holiday makers and property investors are looking at emerging European markets as an alternative to the Eurozone.

Svedberg highlights that the increase in tourism in Emerging Europe is not a new thing, but rather a steady trend. To back this up, unique data from leading overseas property portal TheMoveChannel.com reveals that enquiries for Albania and other emerging European nations of Poland, Czech Republic, Russia, Turkey, Hungary, Romania, Bulgaria, Croatia and Latvia increased by 10% in the first quarter of 2012 compared to the last quarter of 2011.

Meanwhile, with a cloud of uncertainty hanging over the fate of the common currency, investors have begun to transfer their money into emerging Europe, seen now as positive territory when compared to the collapsing markets in Western Europe.



Ravin Maharajah, Partner of Lalzit Bay Resort & Spa, a 5* luxury residential development located on Albania's hotly tipped Adriatic coastline comments:



"Investors are looking towards emerging European nations as a safe haven with investors seeking to take advantage of cheap borrowing costs thanks to the European Central Bank's new lows in deposit interest rates.

"With rising tourism, where travel has been especially strong through Eastern Europe with occupancy rates increasing by 7.5% in early 2012 according to the European Travel Commission, property investors should look no further than the attractive emerging markets in Europe right now."

When it comes to just Eastern Europe, further data from TheMoveChannel.com has shown thatthe number of enquiries for Eastern European property increased by an impressive 203% last year. As well as this, Eastern Europe's share of the total number of enquiries on TheMoveChannel.com database has grown by 11% this year compared to the whole of 2011.



Maharajah explains:



"Tourism and investment in emerging European markets particularly within Eastern nations has grown considerably. Albania for instance has experienced a surge in tourism levels founded on not only new regional transport infrastructure and economic improvements but a greater awareness about what Albania has to offer in terms of beaches and history.

"At Lalzit Bay we have seen an abundance of businesses popping up around the development thanks to a new road that connects Lalzit to the main highway - great news for investors. As well as this, the weak euro has meant that we have seen an increase in potential UK buyers wanting to take advantage of the amazing value they can get on a €30,000 property at Lalzit Bay."