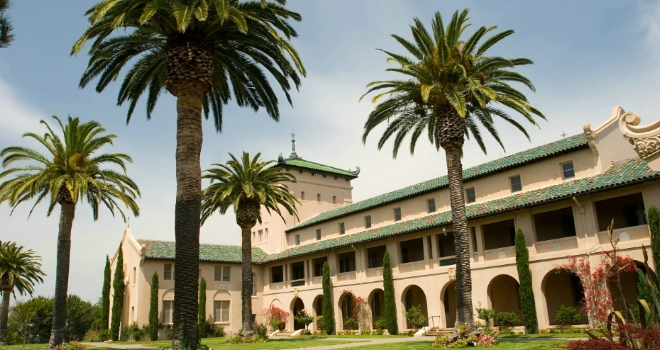 ""
Luxury real estate company Rimontgó explains why the luxury sector is booming

The luxury sector is booming. Why? Because in addition to a solid traditional base in the developed economies of Western Europe, North America, Australasia and Japan there is now also a veritable explosion in the numbers of people from emerging markets who are euphemistically called 'emerging classes', but might more accurately be referred to as the New Rich.

Though just a tiny demographic within their home countries, they tend to come from countries with such large populations that their sudden growth in real terms over the past ten years has been phenomenal. Hailing from countries such as China, South Korea, India, Malaysia, Brazil, Mexico and Russia, they have swelled the ranks of the world's wealthy significantly within a very short space of time.



New spending power



Each region naturally brings its own cultural background and consumer characteristics to the table, but one thing that all these people have in common is a hunger for luxury, both in the tangible and the symbolic sense of the word. Money provides access to travel, information, refinement, luxury goods and services, and the ability to mix in circles that could be described as an international elite.

While the majority of these new industrialists, technocrats, innovators, entrepreneurs and socialites do not come from the heartland of Europe, this is very much the region at the heart of their attention, as it is above all European luxury and tradition that they seek in the form of the continent's many luxury brands and products ranging from jewellery, fashion and cosmetics to cars, watches and yachts.

Europe's unique position in this field is based upon a rich cultural tradition that dates back to the times of kings and aristocrats, and the exquisite works created for them by the finest craftsmen. The latter form the foundation of many of the legendary brands that everybody wants to have a piece of - and which are driving the current boom in the luxury sector.

Naturally Asia and North America also have rich traditions of craftsmanship and quality products, but somehow Europe's history has endowed it with an iconography that is not only hard to emulate but also very highly desired because it is the very embodiment of what people the world over continue to regard as 'luxury'. For this reason, those who have 'arrived' waste no time in acquiring their share of it.



Implications for European real estate



Though there is a natural time lag between spending on European luxury brands and real estate on the continent, the desire to acquire signature properties in Europe is the ultimate culmination of the same process. After building up private, residential and commercial residential property portfolios within their own regions many of the new wealthy people invariably turn their focus on classic locations in Europe and the USA.

The most famous of these are naturally New York, Paris, London and Monaco - and they continue to top most wish lists - but more and more people are spreading their horizons to also include the likes of Florida, California, Hawaii, the Caribbean and also iconic locations across Europe. In this, Europe's rich cultural and geographical diversity within a relatively compact area once again puts it in a unique position.

In addition to city pads in Madrid, Barcelona, Vienna and Rome there are the country estates of France, England and Switzerland, historical properties and wineries in Italy and Spain, and of course the classic Riviera appeal of the Mediterranean, in such places as the Côte d'Azur, Sardinia, Portofino, Mallorca and the luxury Spanish coastal resorts on the Costa Blanca and Costa del Sol.

It is these areas, but also other parts of Europe, that affluent and increasingly well-informed buyers from regions across the globe take a keen interest in, opening up a highly diverse but ever more important new market especially in the luxury segments. Where good air links, communication facilities, security and services meet spots of exclusivity married to cultural refinement and/or natural beauty, demand is at a premium.



European uniqueness as a prime commodity



Though price is often not a primary consideration, value and prestige are. Apart from England, France and Switzerland, the main geographical emphasis of this real estate demand is along the Mediterranean coastlines of Italy, France and Spain, with regions such as Valencia and Jávea experiencing a surge in interest from especially Russian and Chinese buyers, along with a very steady level of demand from Northern Europe.

Clients in this field are usually successful businesspeople who wish to spend part of the year in a safe, warm environment with good services, exclusivity and a very high quality of life. The fact that the rest of Europe is seldom more than two hours away is another key element in this formula, as is a broad choice of exclusive properties and residential areas.

Asian, Russian and South American clients tend to purchase a home for their own use, but always as a sound investment, and quite frequently they widen the playing field by also investing in commercial properties with a certain prestige, such as wineries, resort hotels, land and also prime offices and retail outlets. In all of this a sense of uniqueness simply adds value to the very special position that European luxury currently holds.