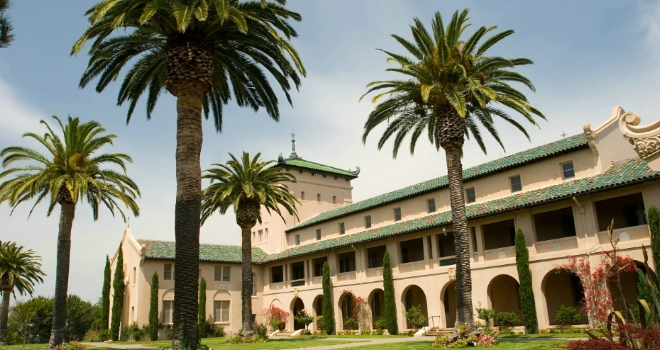 ""
Investors in commercial property should look to Sweden, Germany and Finland for the most attractive risk-adjusted returns over the next five years, according to analysis released today by Aviva Investors

In contrast, investors in Southern European real estate markets and particularly in Spain face high risks and low return expectations relative to other European countries.

The results form part of Aviva Investors' Macro and Property (MaP) Risk Ratings analysis, with key findings including:

• Finland has become the least risky market in Europe for real estate investors from a macro-economic perspective. It replaces Sweden, which has experienced a slight worsening in its macro and property risk ratings in the last six months, but which overall remains one of the most attractive markets for investors.

• At a sector level, Finnish offices appear most appealing with Swedish industrial, Swedish retail and German industrial all relatively attractive. Risk-return prospects are least appealing in the retail and office sectors in Spain and Italy.

• Looking at real-estate specific risk, the UK is now the second least risky property market in Europe following improvements in its score on measures of transparency. Property risks are highest in Ireland, Hungary and Spain.

• Macro-economic risk in Ireland has seen a relative improvement over the last six months, but risks remain elevated. A weakening outlook for the economy and public sector in the Netherlands has led to a worsening of its macro risk rating.



Chris Urwin, Global Research Manager for Aviva Investors, commented:



"Commercial property markets across Europe face extremely elevated levels of risk as the European debt crisis continues to unfold. We are expecting negative capital growth for many markets during the next two years, which will constrain investors' total returns. However, for those making strategic allocation decisions, certain European markets present a strong investment case over the medium and long term. Of these, our research suggests that higher yielding industrial markets in countries such as Germany and the Nordics are worth close consideration."

The MaP Risk Ratings analysis was developed by the Aviva Investors real estate strategy and research team and provides an overview of the relative prospects for European commercial property markets over the next four years. It is created by combining Aviva Investors' views on total returns with a detailed evaluation of macro-economic and real estate-specific risk. This is the second published analysis and it is updated every six months.