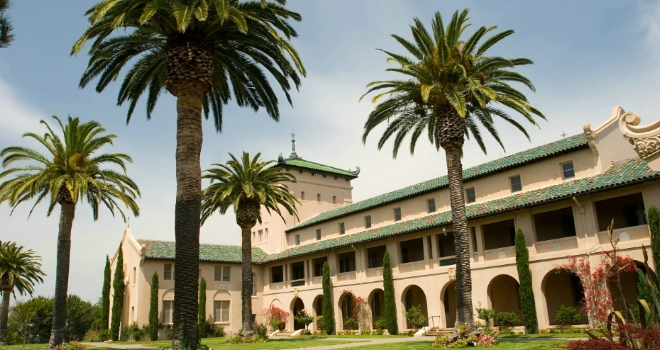 ""
Fortune RE Group Ltd has been named by 3rd Space as its primary agency partner for the marketing and media sales for the new online property portal and associated brand channels residing on CNTV.cn.

China Network Television (CNTV) is the state broadcaster and one of the largest media organisations in the world. CNTV connects with over 1 billion Chinese consumers every day across its digital media platforms utilising television, internet, smart-phones and apps technologies. They are one of the most trusted and respected media organisations in the world's fastest growing economy.

Steve Dawkins, Managing Director of Fortune RE Group said:

"Our partnership is groundbreaking as China and Chinese property buyers are quickly becoming one of the largest and most important property sectors in the world today. The CNTV property portal being developed by 3rd Space represents the most significant media opportunity for the international property industry in the last decade."

With over 100 million visitors weekly to its online media platform and with international property purchases by Chinese consumers expected to top $50 billion in 2012, the portal gives prime access to some of the most valuable consumers in the world.



George Betz, CEO of Fortune RE Group, at an interview in London today said

:

"This is a highly significant addition to our service portfolio for international property companies wishing to break into the massive Chinese market."



He continued:



"We are very pleased to work with Fortune RE Group. Their experience of positioning international properties into China is very impressive. We look forward to their long term support," said Warwick Hill, CEO of 3rd Space. "China provides property brands with a huge market from which to attract customers, and with Fortune RE Group we expect to be at the forefront of that initiative,"