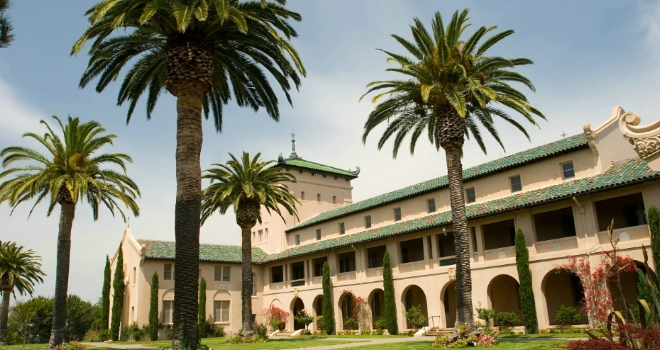 The Overseas Guides Company's annual Overseas Living Price Index shows that living in Europe may not be as cheap as you would think, as prices rise in key expat destinations, such as France.

The Figures



Using our research, the Overseas Guides Company has put together a detailed comparison index, outlining the difference between grocery shopping in the UK and our most popular destinations. As you can see, whilst prices in the UK are still cheaper for some essential grocery items such as bananas or dog food, on the whole, you will get much more for your money elsewhere.



Turkey tops the poll as best value overall



Turkey consistently ranks as one of the cheapest countries within which to live, with low utility costs and low prices for everyday items compared to the rest of the world – particularly bread, milk and washing powder. Public transport costs are also lower in Turkey.



Rising costs in France



The rising costs of utility bills in France has pushed up the day-to-day living costs in the country – now slightly ahead of the UK, thanks to high electricity and gas prices. Despite this, a food shop will generally cost you less in France, although you will pay slightly higher prices for some basic items, such as milk and pasta.



Leisure time



Portugal comes out of our survey as the cheapest country to eat out in. Beer is also priced the cheapest here, along with Italy. Wine, on the other hand, is cheapest in Italy and Cyprus.



Getting out and about



The cost of petrol is generally cheaper throughout most of Europe, although petrol prices in Italy can be high. Diesel was found to be cheaper than petrol in every country surveyed, aside from the UK.



Beyond Europe



Your weekly shop is likely to cost you more if you live in Canada and New Zealand – prices here are higher even than in the UK, although in New Zealand this is countered by relatively low utility bills, including free water rates. Perhaps unsurprisingly, Canada and the US also have the most expensive bar costs for alcohol – even more so than in the UK!

In contrast, getting around by car is much cheaper in Canada than in the US or the UK, while public transport costs are highest in Canada and New Zealand.

It is evident that the costs of living can vary widely in each country, depending on your needs, and need to be taken into consideration when considering a move abroad.



Angelos Koutsoudes

, Head of the Overseas Guides Company, points out: "Our research emphasises how important it is to have a clear idea of costs in your new country before moving there, so you know you can easily afford day-to-day living costs, whatever your financial situation."