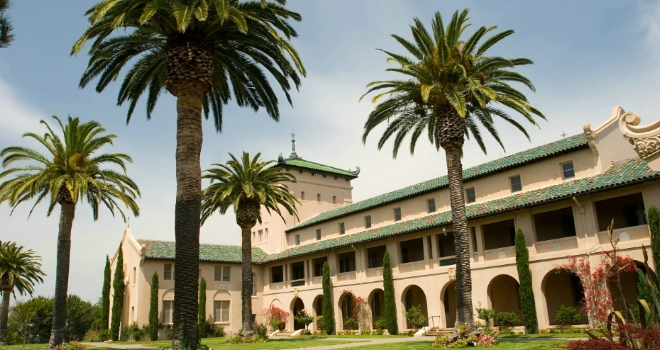 A bumper summer season, combined with rising property prices in the UK and a weaker Euro could be the ingredients for a bumper September for property sales in European hot spots.

Richard Way, Editor at The Overseas Guides Company said:



"Now that the pound/euro rate is edging towards €1.19 - compared with the dismal €1.14 rate available at the end of July - this is expected to prompt Brits who spotted some of the bargains currently available in the Eurozone to look seriously at buying or moving abroad."



Mr Way added:



"Continued upward pressure on UK house prices and more finance options beginning to creep back into the market could also encourage buyers to look at equity release for a foreign purchase or, for retirees, selling up and snapping a more affordable home in the Eurozone for cash."

In the past month, I've spoken to a nurse from London who has recently bought a home to retire to in the Costa Blanca, having been out-priced by the UK market, while a family from Sussex looking for a second home in France returned from their holiday in the Charente at the end of August having seen their idyllic second home there, which they have made an offer on.

As the industry on the Continent checks their bulging inboxes after the usual summer shut-down, chances are it could be a busier one than last year", concluded Mr Way.