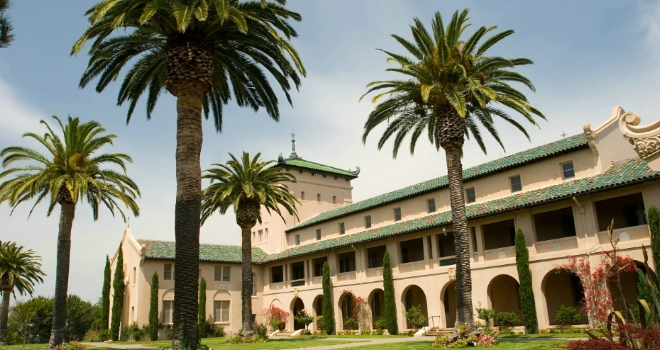 ""
BANK of America yesterday agreed to pay $1.8bn (£1.2bn) to insurer MBIA to end a lengthy row over repackaged mortgage securities sold and insured in the boom years

MBIA had demanded Bank of America buy back bad home loans that it insured, while the bank had objected to MBIA's plan to split in two to separate its municipal bond and structured finance units.

The settlement will hit the bank's profits to the tune of $1.5bn, but it also improves its capital ratio by cancelling swaps and it gives the bank the right to buy 4.9 per cent of the insurer.

MBIA's stocks soared 45 per cent on the settlement as it could have run out of cash without the deal.

MBIA had accused Countrywide Financial Corp., the high-risk Calabasas lender that BofA acquired in 2008, of obtaining insurance on mortgage securities that were stuffed full of loans with defects the insurer had not been told about.

The settlement grants BofA the right to purchase 4.9% of MBIA, and the bank agreed to provide the struggling insurer a $500-million credit line. Wall Street applauded, bidding up MBIA shares $4.46, or 45%, to $14.29, while BofA stock rose 64 cents, or 5.2%, to $12.88.

Legal settlements stemming from the financial crisis, mostly related to Countrywide's soured loans and the toxic securities they backed, have already cost Bank of America more than $40 billion.

But a new spat has threatened to open as New York state's district attorney said he intends to sue Bank of America and Wells Fargo for allegedly breaking new rules on how mortgages are serviced.