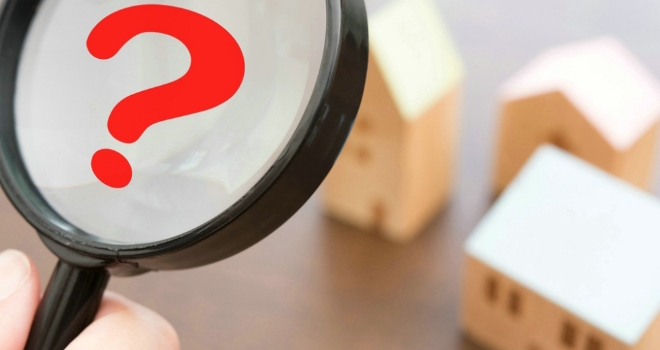 Landlords from the Yorkshire and Humberside region are set to purchase more properties for the purpose of renting them out in the next five years than any other region.
A recent survey of landlords across the UK by property consultancy Knight Knox has highlighted that 60% of landlords in Yorkshire and Humberside intend to buy another buy-to-let property in the next five years, compared to the national average of 40%. Over a third of those in Yorkshire are planning to buy as soon as within the next two years.
Knight Knox's latest statistics also reveal that nearly half of Yorkshire landlords rely on renting out properties as their primary income, compared to just a third of Londoners.
Andy Phillips, commercial director at Knight Knox, said: "The results of our survey demonstrate that Yorkshire is fast becoming a hot spot for investment in the private rented sector, while the capital is in decline. The major cities in Yorkshire, such as Leeds and Sheffield, are growing rapidly, and with that comes increased demand for rental properties in these areas – and savvy investors are capitalising on this in droves."
The results found by the property consultancy also revealed that almost half of landlords in London don't intend on buying any more rental properties in the future. This comes as over 40 per cent of London landlords reveal that they think Brexit will have an impact on the demand for rental property in the UK, while 19 per cent of Yorkshire landlords think the same.
Andy continued: "The results show that landlords in Yorkshire evidently see their future lying with buy-to-let properties and the negative Brexit commentary clearly doesn't seem to have deterred them. Almost half of the landlords in Yorkshire rely on renting out property as their primary source of income, earning an average of £26,474 per annum. However, the result of Brexit does seem to have had an effect on the confidence of landlords in the capital.
There's noticeably still some uncertainty around how the buy-to-let market will fare post-Brexit, but whilst we may hit a period of economic turbulence, the nation's housing needs will be no less.
Potential home buyers, put off by the current uncertainty of the market, could well decide to delay their purchase in favour of renting. With this wider pool of tenants, it's likely that the rental market will continue to grow over the next few years.
If demand for housing carries on outweighing supply, the rental sector will become an ever more vital part of the housing market in the UK."