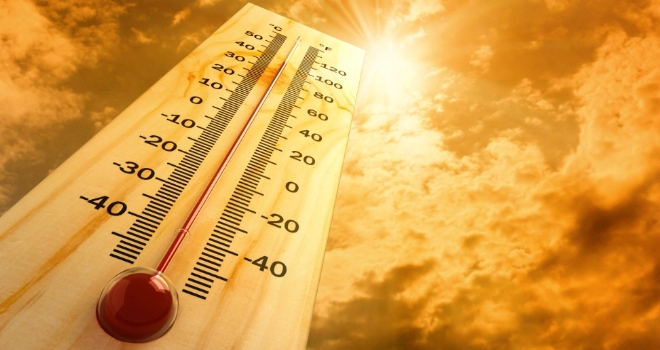 Data from the latest research by London based sales and letting agent, Benham and Reeves, has revealed where across London and the UK offers the best buy-to-let investment.
Despite the Government's numerous attacks on the sector through stamp duty increases, tax changes and a ban on letting fees, the firm has found that there are still pockets of the capital that offer rental yields as high as 5%
Benham and Reeves looked at data from PropertyData based on the average property price and rental potential of each postcode to highlight where is still a sound investment when looking for a healthy return.
London
The E6 postcode in East London is the best bet for buy-to-let investors in the capital along with IG11 located a little further east covering Barking – with both offering a rental yield of 5%. In fact, this eastbound stretch of London dominates the top 10 most lucrative London buy-to-let postcodes, with RM8, RM9 and RM10 also amongst the best with rental yields of 4.9%.
N18 which straddles the North Circular is one of the only postcodes outside of East London to make the list with a rental yield of 4.8%. RM13 ranks next with SE28 the only postcode south of the river to appear. E15 and EN3 complete the top 10.
The UK
Outside of London, the best in Britain is the L7 postcode in Liverpool with an average price of just £105,000 the area offers an average rental yield of 10.7%!
This is closely followed by the neighbouring L6 postcode where yields are currently 10.4% with Middlesbrough, Manchester, Bradford, Sunderland Newcastle, Sheffield and Nottingham also home to some of the best postcodes for the highest rental yields.
Marc von Grundherr, director of Benham and Reeves, commented: "The DNA of the London rental market is so complex that it pays to consider where to invest on the most granular level possible when looking at the buy-to-let market.
There are a whole host of factors that mean the rental desirability of a property can literally change from one street to the next but one of the best starting point to work from is the rental yield available.
Despite the Government's attempts to dampen the appetite of the sector it remains a lucrative business and for those with the time to commit to it, there are plenty of buy-to-let honey pots out there that will bring a great return on your investment.
Of course, London's more prime postcodes are always a safe bet, attracting investment due to their prestigious image and positioning. While we may have seen some decline in price growth due to political uncertainty, they remain very much in demand from a rental point of view and so for those with the budget to buy there, a return isn't hard to come by.
They also offer better capital growth then London's peripherals and for those not completely dependent on yield but preferring to opt for more long-term growth, inner London is still the go to place to invest in the capital's buy-to-let market."