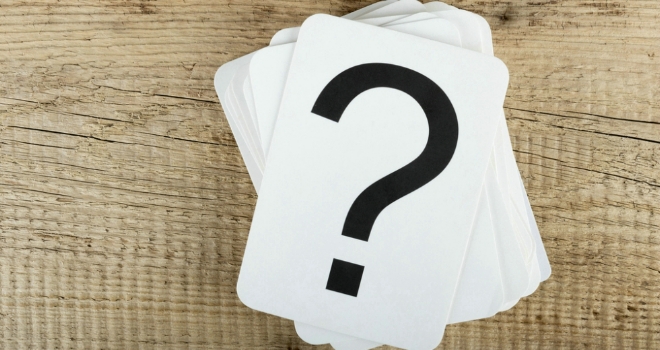 "Rent arrears are becoming the fastest-growing problem for landlords"
Currently 62% of landlords in the UK are experiencing tenant arrears and with rents predicted to rise faster than house prices over the next five years due to landlords coming under pressure to increase rents to offset tax increases in from April 2017, this situation is set to worsen.
Online lettings agent, Upad, is urging the Government, ahead of the Autumn Statement on 23rd November to readdress the buy-to-let tax changes to take the pressure of both landlords and tenant's finances.
Despite the proportion of tenants in arrears having improved since the last recession, Upad is witnessing the problem grow again. Almost 10% of all tenants in the UK fell behind with their rent payments in August 2016 and this forced over 34,000 landlords to issue possession claims between July to September 2016.
With Savills also forecasting that rents will increase by 19% between now and 2021 (24.5% in London) as post-Brexit economic uncertainty dampens home buyers confidence, coupled with a likely slowdown in real wage growth as inflation increases, Upad expects rent arrears to further increase.
James Davis, CEO and Founder of Upad, comments: "Rent arrears are becoming the fastest-growing problem for landlords, as well as tenants across the UK, and this will no doubt be their biggest issue in 2017. Not only have investors had to contend with the new 3% stamp duty surcharge this year, but from April 2017, they are also facing plans to prevent landlords deducting mortgage costs from rental income and limiting tax relief on mortgage interest payments. These increased landlord costs will only make matters worse, especially for tenants who in some of the most expensive areas, such as our capital, are paying up to two thirds of their salary on rent."
James continues: "The Chancellor needs to think carefully about the damage that is likely to be done, primarily to tenants, particularly if people are relying more on the lettings market than the sales market going forward in the wake of Brexit. Over stretched landlords will try to recoup these additional taxes by increasing rents, but if wages struggle to increase more than inflation, landlords will struggle to secure rises, putting the entire lettings financial model at risk.
At Upad, we have seen a rise in landlords who are switching from high street agents and signing up with us this year, as they look to save costs on tenancy set up fees, monthly commission and renewal fees, because of the new and future taxes they are having to pay. As we help our landlords with referencing of potential tenants, and management, we make it easier to avoid arrears, which is good news for everyone. As a result, our own research tells us that Upad landlords are half as likely to end up with rent arrears. By choosing an expert agent carefully, landlords and tenants can reduce the increased risk of arrears which we believe will arise if the new Chancellor insists on continuing to increase taxes in this sector."