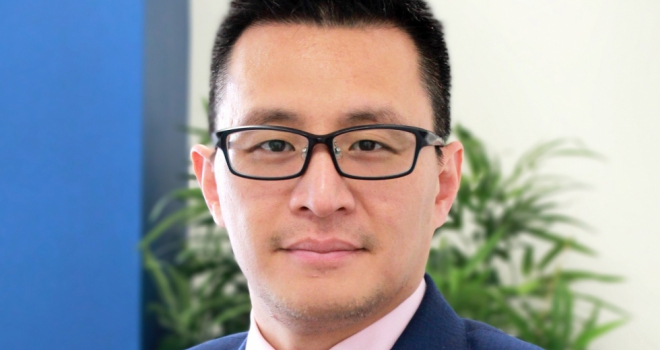 The Tenant Fees Act 2019 has finally kicked in across England to bring an end to upfront fees being charged, but how will this regulatory change affect agents, tenants and landlords?
Agents
This has been widely labelled as the biggest change to hit the lettings industry in decades. Last year, an impact assessment from the government suggested the first year of this Act would collectively result in letting agents taking a hit of around £157m. Any agents ignoring the letting fee ban will now face a fine of £5,000, which could increase to £30,000 for repeat offenders or result in a criminal offence. Technology is already challenging the way agents are adding value, and this Act will undoubtedly put further pressure on the business models of many letting agents up and down the country.
Tenants
The new ruling adds some much-needed transparency around the fees being paid by tenants. Citizens Advice claims that people renting privately in England have collectively been paying £13m a month in fees and property app Bunk has crunched the numbers to suggest that tenants have been paying as much as £191,780,000 a year.
The size of these figures indicates just how huge an issue this has become. So much so that housing campaigners staged demonstrations around the country to celebrate this ban. However, many remain sceptical as to whether the new laws will be respected – so watch this space.
Landlords
This Act is likely to cost landlords somewhere in the region of £83 million in the first year alone, meaning it's vital that all landlords are fully aware of the changes and the impact this may have on their property-related outgoings. And, for any landlords still unaware of the potential ramifications, the government has also produced a helpful guidance document, written in plain English, which explains the impact of the Act. It is available to view here.
The future?
Inevitably, the introduction of this Act has caused agents and landlords to look carefully at their propositions and portfolios, and it will cause some to exit the market. On a more positive note, buy-to-let rates remain highly competitive which will help those landlords adding to portfolios or remortgaging existing properties to control their outgoings.
The emergence of a raft of deals within the five-year fixed rate product range adds a further layer of stability and security for landlords. This market shift also underlines the value and importance of good, professional holistic advice when it comes to financing and consolidating portfolios.
In short, this is yet another challenge for the private rented sector to overcome. Thankfully it has long proved to be a robust and increasingly integral component within the wider housing and mortgage market and will evolve to overcome such obstacles. However, it will be interesting to track any trends which emerge from this regulatory shift over the coming months.