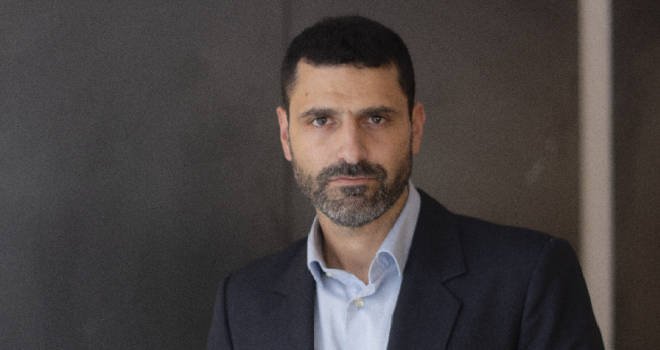 You don't need me to tell you that this is a challenging time for everyone, particularly landlords. But where there is a challenge, there is an opportunity and the most immediate opportunity for investors comes from the temporary reduction to Stamp Duty Land Tax .
Reduced rates of SDLT will apply for residential properties purchased from 8 July 2020 until 31 March 2021 inclusive. Homebuyers purchasing a residential property during this period only start to pay SDLT on the amount they pay for property above £500,000. On the portion between £500,000 and £925,000, the rate is then 5% and the next £575,000 – between £925,000 and £1.5m is charged at 10%. Anything above £1.5m is charged at 12%. These reductions will also apply to investment property and while the 3% higher rate for purchase of additional dwellings will still apply, investors will ultimately pay less on SDLT on the vast majority of purchases.
This will provide an opportunity for landlords to reduce the cost of acquiring new assets, but in growing your portfolio it is important to remain mindful of the uncertain economic environment and it's certainly sensible to take whatever steps you can to mitigate risks when you assess your existing portfolio and evaluate new properties.
So what do you need to think about when you are analysing a new property deal?
1. Be conservative: The purchase price is not your only cost when purchasing a new property, make sure you consider Stamp Duty, legal fees, mortgage fees, inspections fees etc. as well as any costs of refurbishing a property and getting it up to lettings standard. On top of this, you should always ensure you have a buffer as there are always likely to be unexpected costs.
Consequently, don't just think of the deposit for buying a property as the cash you need to put down to get a mortgage, but as the entire the cash investment you need in order to cover all of the purchase costs.
2. Think about all of the relevant monthly operating expenses, including managing agent fees, landlords' insurance, ground rent, service charge etc. Take a conservative approach and always allow a buffer.
3. Mortgage costs - make sure you perform the right research to understand which mortgage products are available for you, the mortgage cost is usually the biggest cost involved in property investment.
4. Long term assumptions: Make assumptions for the long term. What do you expect the occupancy level to be on an annual basis (92% occupancy, for example, means that every year you will have one month where the property is vacant). What are your assumptions for property price appreciation, rental appreciation and inflation? Carry out research on the area in terms of historical prices growth, rental and property demand and more.
5. Calculate the short term and long term metrics. What will be the return on your cash investment in the next 12 months and what will be the long term return? Is it worth holding the property for 5 years, 10 years or more? Metrics like Equity Multiple and IRR (internal rate of return) will help you to make better decisions.
6. Worst case scenario and best-case scenario. What will be your return in both cases? In the worst-case scenario assume low occupancy rate, property appreciation and rental appreciation and see where it takes you? Do you have enough margins to keep this property profitable even if the outlook is negative?
Carrying out proper diligence is crucial before purchasing any new property. Fortunately, there are technologies available, such as Lendlord, that can help you to analyse any new deal instantly as well as carrying out analysis on your existing portfolio of properties and its potential for the long term.