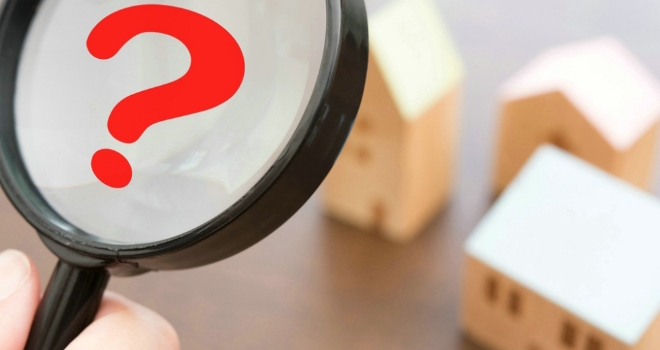 With the winter months in full swing, letting agents and landlords should consider the energy solutions and advice they offer to tenants.
According to Tenant Shop, while renters will always prioritise keeping bills down, they are also increasingly aware of the environmental impact of their energy consumption.
Tenants increasingly conscious of environmental issues
In recent times, renters have become more concerned with where their energy comes from and whether it's renewable or not.
Research by Your Move shows that 42% of tenants regard the eco-friendliness of a home as key when choosing a rental property - a figure which jumps to 50% in London.
According to Tenant Shop, this is a trend which is only going to grow as the climate crisis intensifies.
Glenn Seddington, managing director of Tenant Shop, comments: "Having access to renewable energy could soon become a top priority for tenants as the population is more aware of green issues and people are increasingly committed to reducing their carbon footprint."
Keeping bills down will always be paramount
Meanwhile, it's important for tenants to have access to affordable energy suppliers and tariffs as keeping their monthly bills down will always be at the forefront of their mind.
There are a number of ways letting agents and landlords can help renters to keep their bills affordable.
Seddington explains: "One of the most effective ways agents and landlords can help tenants to keep energy costs down is by making rental properties as energy efficient as possible. This could include servicing the boiler, providing cavity insulation and installing draught excluders.
On top of this, tenants would also benefit from expert advice on how to keep a property warm without breaking the bank on heating costs. This kind of holistic service can help to keep tenants happy during the long winter months, increasing the chances of them staying for the long-term."
Choosing a supplier in a busy market
Seddington concludes: "Energy is likely to be one of the most significant bills tenants pay each month, particularly in the winter. The modern renter has choice and flexibility in most aspects of their life, so there's no reason why energy shouldn't be a part of this.Anything agents and landlords can do to facilitate this through advice, offers and home improvements could be highly valuable in securing long-term, happy renters."