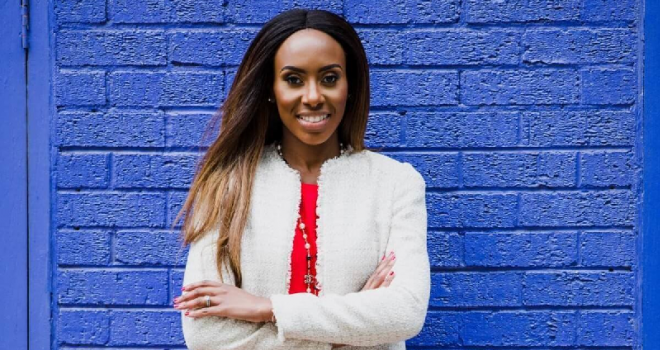 Ayesha Ofori, CEO of PropElle, Black Property Network and Axion Property Partners, gives her expert insight on what 2020 could mean for UK property investment.
This year has been a stable one for most of the property market - prime London didn't fare as well as other regions, seeing some quite hefty declines. House prices at the more affordable level, have remained relatively flat, with some significant uplift in parts of England. Overall market activity has been slower than the previous year, with property buyers and sellers holding off making decisions until there is more clarity around Brexit.
The outcome of the recent general election does give certainty around when we'll leave the European Union and this will instill confidence in property investors, buyers and sellers looking to make moves in 2020. Although performance will still likely be linked to the Brexit process - let's hope Boris gets the job done smoothly.
Mortgage Rates May Rise
Mortgage rates are currently at historic lows and we've seen an increase in buyers taking out five and 10-year fixed rate mortgage products in a bid to lock into low rates for the long term. Lenders are keen to win your business. The highly competitive mortgage market has seen lenders introduce very low rates for those looking for a buy to let mortgage. However, be careful to shop around and don't let mortgage rates scare you off investing. There are plenty of products available that would allow you to remortgage an investment property if need be. Note that from 6 April 2020, tax relief for finance costs will be restricted to the basic rate of income tax, currently 20%.
Buy to Let is Still a Good Investment
Despite several changes to legislation for property investors and buy to let landlords over recent years, buy to let remains a solid investment path for many, in the right areas. House prices are fairly stable across the country, with some areas seeing good growth with price increases. Buy to let landlords who have bought high yielding assets for the long term need not fear market fluctuations. The rules remain the same: do your homework when it comes to returns, and do your best to purchase in areas where there is still room for capital appreciation.
Look to the North
Landlords looking for higher rental yields without unloading significant cash to acquire assets, should look to the North of England. Manchester, Leeds, Liverpool, Sheffield, and Birmingham all offer considerably higher rental yields compared to London and the South East. House prices in some areas are below £200,000, making these areas hotspots for first-time investors. But caveat emptor: just because a property is cheaper and seemingly more affordable, doesn't necessarily mean it's a better investment. If it will struggle to rent or sell, then the fact it's cheaper is almost irrelevant. So as always, investors should do their homework.
With demand for rental properties remaining high, and unlikely to change any time soon, investors in the right areas will be able to achieve good and steady returns. 2020 is as great a time as any to enter into property investment, or increase your property portfolio, particularly if you're an investor with a long-term investment horizon.