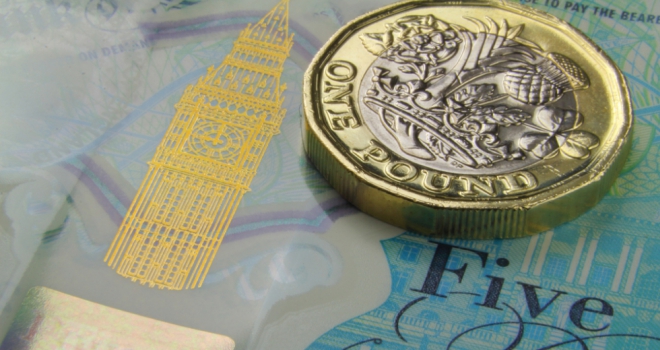 Reducing the proposed cap on security deposits would make securing a tenancy harder for many, say the two largest landlord associations.
David Smith, Policy Director for the Residential Landlords Association, had this to say: "If this is true, landlords will feel badly let down by a Government which says it wants to support good landlords. The Government had accepted that a cap of six weeks was the minimum many landlords required. This is needed to address the problem of tenants who fail to pay the last month's rent and leave a property damaged.
Ministers claim that they want to cut the cost of renting yet this is another measure the Government is taking that will further cut the number of landlords and properties available as demand continues to rise, so actually driving up rents up."
Richard Lambert, Chief Executive Officer of the National Landlords Association said: "A six-week cap is the lowest landlords find acceptable. Does the Government really not realise that if landlords don't think the deposit covers the risk of damage or unpaid rent, they will be even more cautious about who they let to? All this will do is make it harder for tenants with poor credit ratings or who want to have a pet to find a suitable home.
This is clearly a political move aimed at the renters' vote. It is not a policy for business."
James Davis, Founder of online letting agent, Upad, said: "The industry may well respond negatively to this afternoon's announcement and suggest that landlords will simply increase rents to compensate for what they lose in deposits, but this is somewhat short-sighted as in all reality, it's not going to change things that much.
Upad is not alone in having introduced 'deposit free' rental listings and this innovative approach to an insurance-based alternative to the traditional deposit system works positively for all concerned. For tenants, whom today's announcement is aimed to benefit, it offers far greater financial flexibility, whilst a landlord will find that a property listed as being 'deposit free' will appeal to a far greater pool of potential tenants and, therefore, let quicker than those where a tenant needs to find the funds, often before their previous deposit has been returned.
On face value, today's government announcement is another way to curtail the freedom and power of UK landlords. However, those who are prepared to take an innovative approach to letting their properties will soon discover that there are solutions out there that hand power back to them and allow them to manage these changes."