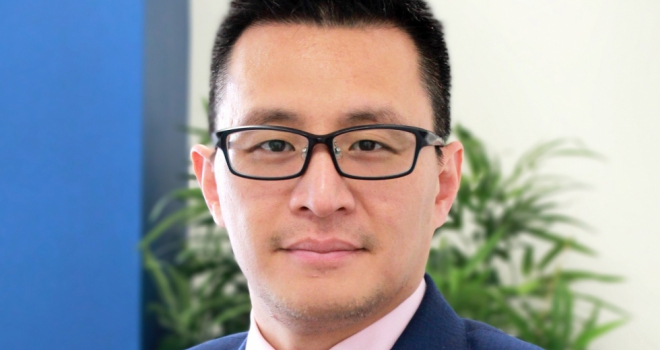 Keeping down costs, maximising yields and boosting income levels have always been key considerations for landlords, and this is now even more evident in the wake of recent tax and regulatory changes. Not to mention wider political and economic conditions.
Thankfully, it appears that help is at hand. According to new data from Mortgage Brain, mortgage costs in the buy-to-let market have fallen over the last quarter. Its figures for Q2 2019 showed that the cost of a two-year buy-to-let tracker – at 60 per cent loan-to-value (LTV) – is three per cent lower than it was three months ago. Higher LTV deals have also reduced in cost, although by a smaller margin.
The same product, with a 70 per cent LTV, is now said to cost two per cent less than it did in March, while the 80 per cent LTV product is 0.5 per cent cheaper. Mortgage Brain commented that whilst these reductions may appear small, they offer property investors annual savings of £234, £144 and £36 respectively on a £150,000 mortgage. There was a similar reduction on the cost of longer-term deals. On a five-year fixed rate buy-to-let loan there was a two per cent reduction in costs at both 60 per cent and 80 per cent LTV levels.
This latest data analysis also highlighted the cost difference between buy-to-let loans and mainstream residential mortgages. A five-year fixed rate buy-to-let loan (at 80 per cent LTV) is currently 19 per cent more expensive than the equivalent residential loan. However, a two-year tracker (at 60 per cent LTV) costs only eight per cent more than its residential equivalent.
This data represents a slight but highly encouraging shift in the right direction and highlights just how competitive the current BTL market is. Looking from a lending perspective, stricter levels of affordability testing was a challenge facing all lenders operating within this sector. It was an issue they needed to tackle on an individual basis according to their risk profile and the strength of their funding lines.
However, on another positive note, the vast majority of providers have overcome this in a progressive manner. They have managed to sharpen product ranges to remain highly competitive and integrated criteria/policy tweaks to support landlords, investors and developers in accessing an even wider range of suitable finance options and investment opportunities.
It's also prudent to point out that a good, professional advice process should not be underestimated as BTL remains a complex marketplace. For property professionals and so-called 'amateur' landlords, the value offered by specialist advisers operating in this sector can still prove to be the difference between going over budget, yields falling below expectations and income levels suffering. And this is an overriding factor which is unlikely to change any time soon.