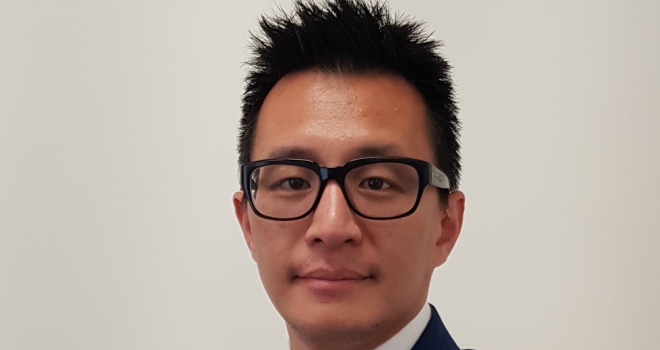 I've said many times that landlords are being scapegoated in the current housing crisis. The powers that be seem intent on laying the blame for all of the industry's problems firmly at the feet of property investors.
We've seen evidence of this in the recent changes imposed upon the market and there is further proof in the latest policy supposedly being considered.
According to a report in The Guardian, chancellor Philip Hammond is considering announcing a tax break in this month's Budget for so-called 'good landlords'. The report claims Hammond is looking at a new Help to Buy proposal that has been drawn up by think-tank Onward which would see landlords avoiding paying Capital Gains Tax if they sell their properties to tenants who had been living in a property for at least three years.
Onward apparently claims the scheme would cost £1.3bn a year but that this would be covered by "curtailing other tax perks enjoyed by buy-to-let investors" – showing that any benefit to landlords in doing this would be counteracted elsewhere.
Whilst I understand the government wants to help more people onto the housing ladder, I cannot fathom how they fail to understand the importance of the rental market. Do they honestly believe every person is able to or, indeed, even wants to buy a house? Do they not think the rental market provides an essential service?
In the Housing White Paper, published last year, there seemed to be a greater focus on renting as if it had finally dawned on people that renting is a good option for many people and shouldn't be viewed simply as a last resort. Yet it seems the government is intent on destroying the sector.
There are many benefits to renting, the flexibility it offers for one. And there are people who, even if there were plenty of properties on the market, would not be in a position to get a mortgage and buy a house. Where are these people going to go if we encourage landlords to sell up?
We're all still witnessing the effects of the Right to Buy scheme which has left the social housing sector in a terrible state with not enough houses for those people who need them. Now we're looking at doing the same to the private rented market.
I've said it before and I'll say it again – the government must consult with the industry on these issues before making policy decisions that could have catastrophic consequences.