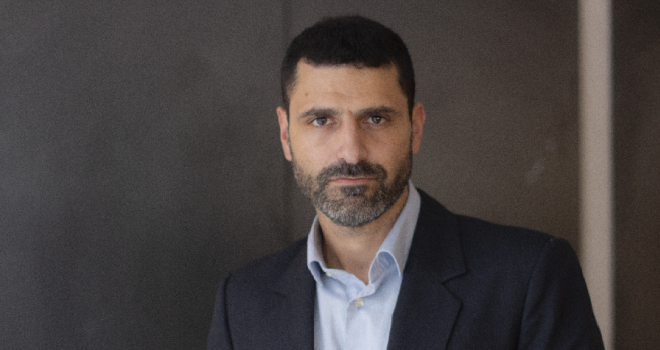 And the impact of technology has become even more apparent in recent weeks with it supporting a range of business needs as companies of all sizes are utilising a variety of systems and solutions to operate safely, securely and remotely where possible to combat Covid-19 restrictions. In short, it helps assist, influence and disrupt any number of overlapping market sectors – so let's take a very brief look at a small sample of these.
The estate agency sector, and property portals, in particular, have long been at the forefront of embracing technology, as outlined by Rightmove's continued market dominance, and in many ways still leads the way when it comes to PropTech.
In terms of housing, housebuilders are utilising tech enhancements and turning to modern methods of construction to generate a range of solutions to help close the labour skills gap, create environmentally sustainable buildings and challenge how quickly good quality homes can be built.
The mortgage market is seeing the influence of technology grow on a daily basis, even within the largest, most traditional mainstream lending institutions who arguably have the toughest tasks when it comes to overhauling some antiquated systems and processes. So, it was positive to see such lenders - Barclays and Nationwide – make tech-related announcements in recent weeks. Barclays revealed that it is working on a number of application programming interface (API) links, whilst Nationwide is reported to have incorporated its API with Twenty7Tec's Apply technology for brokers to submit a remortgage decision in principle (DIP).
In the world of buy-to-let lending, Paragon unveiled phase two of its intermediary portal, adding new features to enable brokers to manage customers' applications more effectively. Additions to the portal's functionality include the introduction of an alerts service to keep brokers informed as their application moves through the process.
Staying with BTL, we are certainly seeing a much greater proportion of landlords embrace technology. This is hardly surprising. After all, 'smart' technology has become a common feature in almost everything we do. It could even be said that my iPad knows me better than my family. It recognises what music I like, what brands I favour, what I prefer to watch, even what I like to eat. In effect, technology has changed the way in which many people go about their daily lives. When it comes to PropTech, this is also changing the way landlords – large and small - gather, analyse and interpret data.
Increased levels of automation are critical for landlords in terms of understanding and accessing the available finance options as the BTL market changes so rapidly. You only have to take a look at the news pages of the trade press to see how many launches and criteria changes occur on a weekly basis across this dynamic sector. And to track these without any AI or tech support is getting increasingly difficult for landlords. There is also the pressing issue of generating, collating and securely storing the necessary compliance and regulatory requirements in what is a different age from what many are used to.
As with any form of technology, the main aim of PropTech is to better support the end-user and produce data to enable more informed decisions to be made. Working with PropTech tools such as Lendlord can help landlords realise exactly how their portfolios - and individual properties within this portfolio - are performing so that real-time decisions can be made according to the data at hand.
In challenging times its vital that landlords easily identify which of their properties is underperforming, if, how and where they should diversify, when product rates are coming to an end, how to raise capital and much, much more. Which leads me to the question – have you found the right PropTech solution to match your landlord requirements?