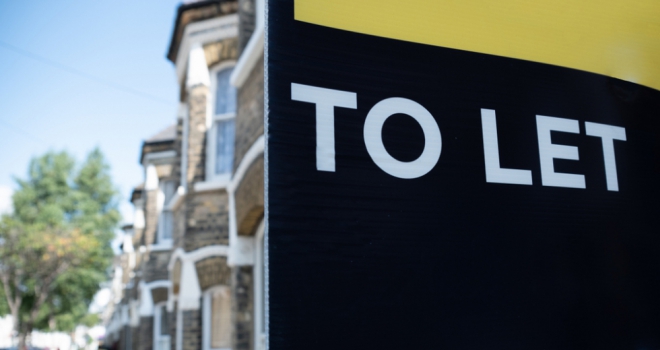 The latest data and analysis from Knight Frank has revealed that rental values continued to fall in September, taking the annual decline to -8.1% in prime central London.
The combination of relatively high levels of supply, which accumulated during and since the market lockdown, and weaker demand, has led to the largest annual falls in more than a decade. In prime outer London, the annual decline was 6.9% in September.
Supply has been driven higher by the addition of short-term rental properties onto the market as a result of the pandemic. Supply also increased during the market lockdown as more owners opted to let their property due to the widespread uncertainty caused by Covid-19.
Meanwhile, demand in London and the Home Counties has been affected by weaker demand from international students and corporate tenants.
However, there are signs the imbalance is starting to reduce as supply is absorbed by the market and demand comes back to some extent, driven in part by the falling rental values of recent months.
While the number of new prospective tenants increased by 56% compared to the five-year average in the week ending 3 October, the number of new valuation appraisals for landlords only rose by 3% in the same period. Indeed, the ratio of new prospective tenants to market appraisals was 6.3 in the first week of October compared to 4.3 in the first week of June.
This direction of travel forms the basis for our revised rental value forecasts for the next five years, as the below table shows.
While the decrease in rental values is likely to continue into Q4, the declines will narrow and eventually stabilise before rents begin to rise in 2021 as the marked imbalance between supply and demand seen during much of 2020 recedes. This imbalance has been less marked in markets outside of London and rental values increased 1.5% across the whole country in the year to August, according to the ONS.
As levels of supply and demand begin to normalise, rental value growth should return in 2021. Demand will also be boosted should uncertainty around the economic impact of the pandemic continue to grow.