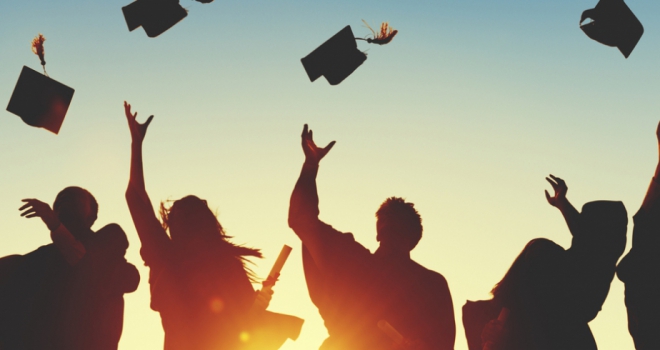 Newly released figures from online estate agent, yieldit, has revealed that buy-to-let investors are showing a renewed interest in student accommodation this year.
Following UCAS reports that the number of applications to UK universities has risen for the first time in three years – including a record number of applicants from overseas students – buy to let landlords are anticipating increased demand for Purpose-Built Student Accommodation and are investing accordingly.
As buyer interest in the sector increases rapidly, data from yieldit shows that investors looking to take advantage of this trend and secure the best deals ahead of the 2019/20 academic year should move quickly.
Over the second half of 2018, 18% of student properties listed with yieldit sold within a fortnight and 38% sold within one month, with an overall average time from listing to sale of 46 days.
In comparison, over the first five months of 2019 to 31st May, more than half of student properties listed with yieldit (52%) sold within two weeks and more than six in 10 (61%) sold within a month. In addition, the average time from listing to sale fell to just over a month – 32 days.
Ryan Hughes, head of sales at yieldit, said of the figures: "Student accommodation is a favourite of those looking for a long-term investment thanks to the relatively low void periods and reliably high returns that often come with it. Now, with an increasing number of students applying for the 2019/20 academic year, it is clear that landlords are moving to get ahead of the crowd and secure the best investments early in the year.
Our data shows that student accommodation is hot property at the moment with the average time a student home is on the market with yieldit falling to just over a month, and we would advise that interested investors move quickly to avoid missing out."