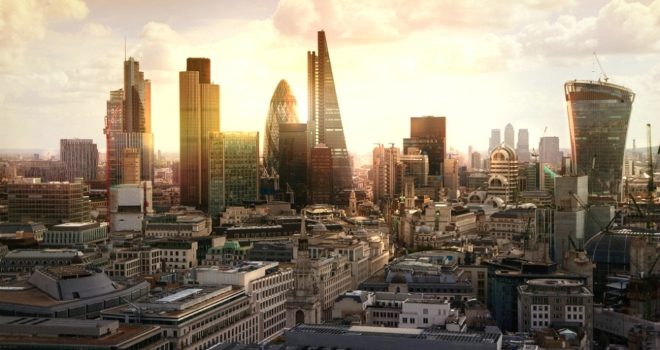 The switch from a tenant's market has been swift, say Knight Frank, who has seen a 73% rise in the number of new prospective tenants registering with them since August 2019.
The 2019 lettings market was already strong. However, record low stock levels compounded by high demand exacerbated by the pandemic, mean landlords are now firmly in the driving seat.
Gary Hall, head of lettings at Knight Frank, comments: "It's turned into a landlord's market in recent weeks and that has happened very quickly. Supply is tight in some areas and demand has gone through the roof."
Supply is low because, in similar fashion to parts of the sales market, the shelves have emptied quickly due to strong demand. Furthermore, many would-be landlords sold in order to take advantage of the frenetic sales market in the first half of the year caused by the stamp duty holiday.
On top of that, the flood of short-let properties that came onto the long-let market and helped initially create a tenant's market has dried up as staycation restrictions have been lifted.
Meanwhile, demand is coming from various sources, including the return of international students ahead of the academic year, a theme which we explore in more detail here.
As more workers plan for their return to the office, this has also driven demand higher. Not only was the number of new prospective tenants 73% higher in August than the same month in 2019, it was the highest figure recorded by Knight Frank over the last five years. The second highest was July this year and June 2021 was the third highest month over the last five years.
Some workers had already planned for their return to more central areas of London by taking advantage of falling residential rents, a theme we analysed here.
A second wave of workers is now planning for the full re-opening of offices, which is leading to a scarcity of rental properties in areas around the City, Southbank, Islington and as far out as Wandsworth.
"In some areas, lettings properties are coming onto and off the market on the same day," said Gary. "The competition is so fierce that some prospective tenants are taking a property based on a single virtual viewing from their desk at work."
The ratio of new prospective tenants (demand) to market valuation appraisals (supply) is now back where it was before the pandemic.
As supply and demand re-balance, it has put upwards pressure on rental values, which had fallen steeply in some areas during the initial months of the pandemic. In the year to August, average rents in prime central London fell by 8.7%, following a quarterly rise of 1.2%, which was the biggest increase over a three-month period since July 2018.
In prime outer London, the average annual decline was 6.4% in August after a quarterly gain of 0.9%, the biggest three-month rise since June 2018.
Knight Frank suggest that rents will end the year flat in both parts of London by the end of 2021, with supply only likely to pick up modestly in the final four months of the year. We expect rental values to return to their pre-Covid level by 2023, after increases on 8% in PCL and 6% in POL in 2022.
"The change in recent weeks has been dramatic," said Gary. "We may have to revisit those figures sooner rather than later."