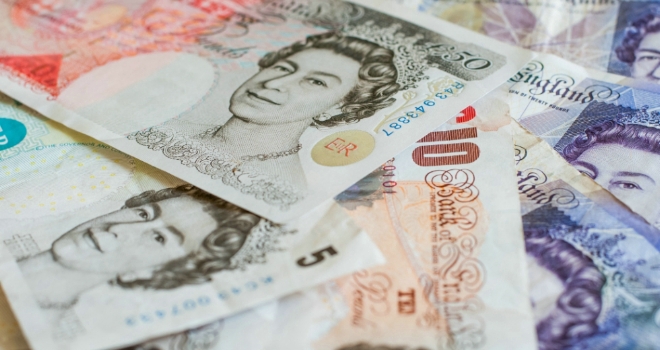 According to the latest data, landlords and letting agents have been convicted of stealing almost £850,000 of tenancy deposits so far in 2017– with the average theft totalling almost £50,000.
Renting reformer and zero deposit pioneer Ajay Jagota keeps a running total of the cash value of deposits criminal letting agents have been convicted of stealing, which he publishes on a quarterly basis.
By the end of the third quarter of 2017 overall thefts totalled £847,227 – an average theft of £44,591 per conviction.
At least 24 rogue letting agents and Buy to Let landlords have been convicted of offences relating to the theft of deposits in 2017 – at an average of more than two a month.
Notable recent convictions in include:
- Lee Grace of Kings Hill letting agents in Kent, sentenced to 8 months in prison after being convicted of stealing £45,000 of deposits despite previous convictions for similar offences.
- Landlord Shyam Popat of Brent, and Letting Agents Green Line of London, both convicted of a number of illegal renting practices including inappropriate conduct relating to tenancy deposits.
Letting agent Simon Cawley, formerly of Severn Sales and Lettings in Worcester, will stand trial next year on seven counts of fraud related to tenancy deposits.
Research from deposit replacement insurance firm Dlighted last year showed £1,018,100 of deposits were stolen in 2016 - with at least one landlord or letting agent convicted every single month. 2017's figures remain on course to exceed this figure.
Ajay, founder of Dlighted, had this to say: "Not only do deposits drive up the cost of renting - hurting landlords as much as anyone by making it harder to find tenants while providing feeble protection against unpaid rent or property damage – they make criminal behaviour easy.
They hurt letting agents too, leaving them vulnerable to the huge reputational damage of convictions like this or exposing them to potentially bankrupting losses and costs. As I've said time and time again, the very worst part of this is that these figures don't even start to show the true scale of deposits being misused, misplaced. misappropriated or plainly and simply stolen.
We're currently investigating another case where tens of thousands of pounds of deposits appear to have vanished, and that's before we consider the widespread but unacceptable practice of letting agents using deposit cash for day to day business expenses.
Zero deposit means zero risk. Zero risk of mounting rent arrears because of our rent guarantee. Zero risk of deposits not covering the cost of property damage due to the £500,000 of cover our deposit replacement insurance offers. And zero risk of tenant's cash being pocketed by rogue letting agents and landlords"