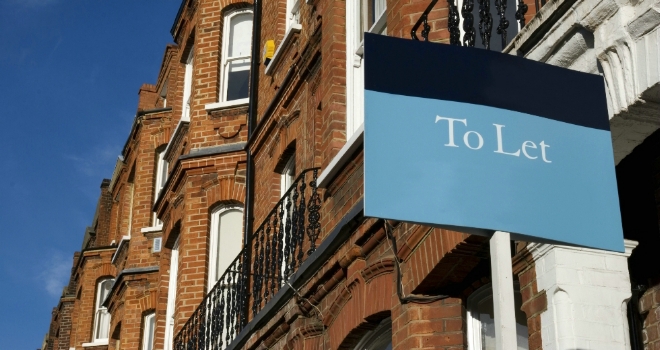 ""
Rents in four postcodes in London have broken through an average of £5,000 a month reveals research by ludlowthompson, London's Letting agent. The West End and areas around Sloane Square are the most expensive places to rent in London, with an average rental price of £5,394 per month, according to ludlowthompson.

London's five best value postcodes with the cheapest average rental prices, are all clustered around South-East London, where average rental prices sit at a far more modest £973 per month, almost five times cheaper than the West End.

Stephen Ludlow, Director of ludlowthompson, comments:

"The West End, and areas like Sloane Square, Kensington and Knightsbridge, have some of the highest rents of anywhere I know. Rents have been pushed to astronomical levels by high net worths, oligarchs and other members of the global jet set competing to live in a very limited area of London. These tenants are determined to live in those few areas that that hold as much cachet in Moscow, Jeddah and New York as they do with the average Londoner."

Wealthy foreign buyers who own properties in these areas rarely rent them out. This has reduced the pool of homes available to renters and has contributed to sharp rental price increases."

Rents of over £5,000 per month for these properties mean that only the very wealthiest can now afford to rent in these areas."

South-East postcodes dominate the best value postcodes, but for how long?

London tenants that don't want to burn a hole in their pocket from super-prime prices should consider searching for a property in South-East London, which dominates the five cheapest postcodes, according to ludlowthompson.

Stephen Ludlow says that areas with the cheapest properties are often underpriced because they suffer from a reputation for problems that have actually improved considerably, such as poor transport links, lower quality of housing stock and a lack of local amenities.

Says Stephen Ludlow:

"South-East London offers excellent rental value because its unjustified reputation for being difficult to reach on public transport puts people off looking there, meaning rents are much cheaper than equivalent properties in other parts of London. South-East London offers many excellent homes with great transport links, whether by the recent East London Line rail extension, the extensive overground rail network or the area's much improved bus services."

ludlowthompson says that while some may see these cheaper areas as places to avoid, many others will see them as opportunities to live in London for a modest rent.

Says Stephen Ludlow,

"These are up and coming areas, which are perfect for young professionals who don't wish to spend all their hard earned cash on rent. It's rare to find good value rents within London, so there will certainly be strong demand for these cheaper areas."

London's cheapest rental areas may offer best buy-to-let returns

ludlowthompson says that while these areas have some of London's lowest rental prices, they also have some of London's cheapest house prices, and can make excellent buy-to-let investments.

Stephen Ludlow explains:

"Rent in these areas may be low by London's standards, but are still high enough to make good returns as a landlord. Some of these areas are undergoing rapid gentrification, so investors may be lucky and benefit from an upswing in house values boosting their total returns. Areas like Thamesmead, Catford and South Norwood may feature in the cheapest five postcodes to rent in London now, but I don't think they will be staying there for much longer."